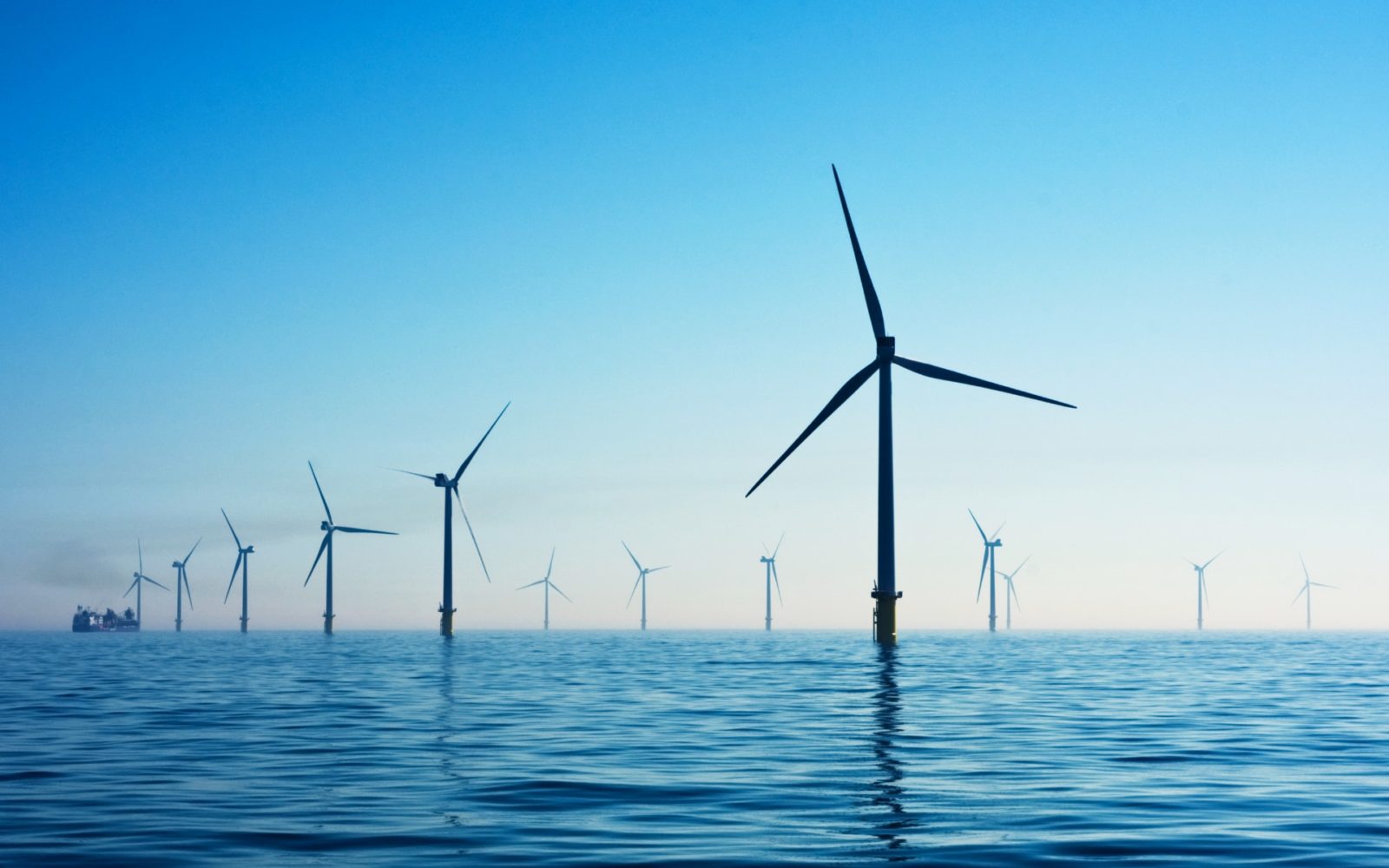 Shaping the future
Since 2010 we have established ourselves as the UK's leading supplier of large-scale composite patterns, moulds and components.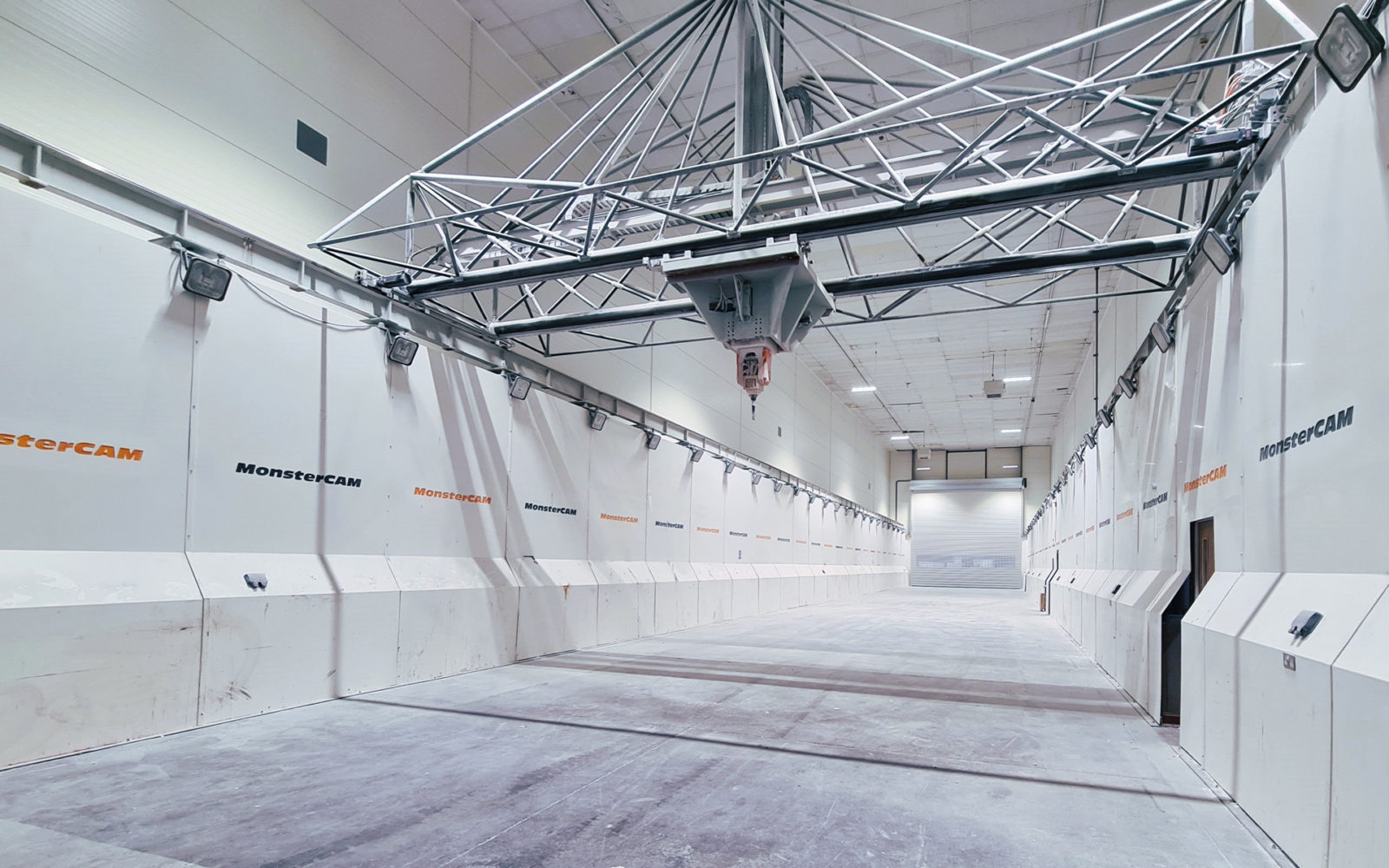 Our Services
From pattern and mould making, through to measurement, part manufacture, finish and assembly. We're your one-stop shop to take CAD data from computer to reality.
Sectors
Specialising in a wide range of market sectors, our skilled and experienced team have the capabilities to complete your project to the highest standards.
Proud to supply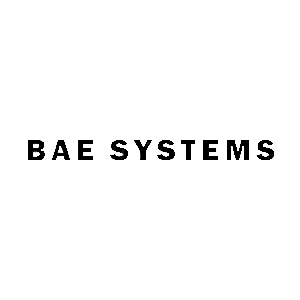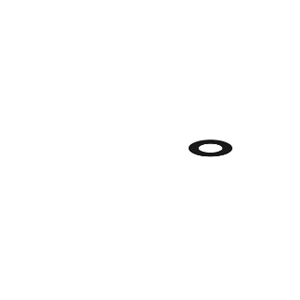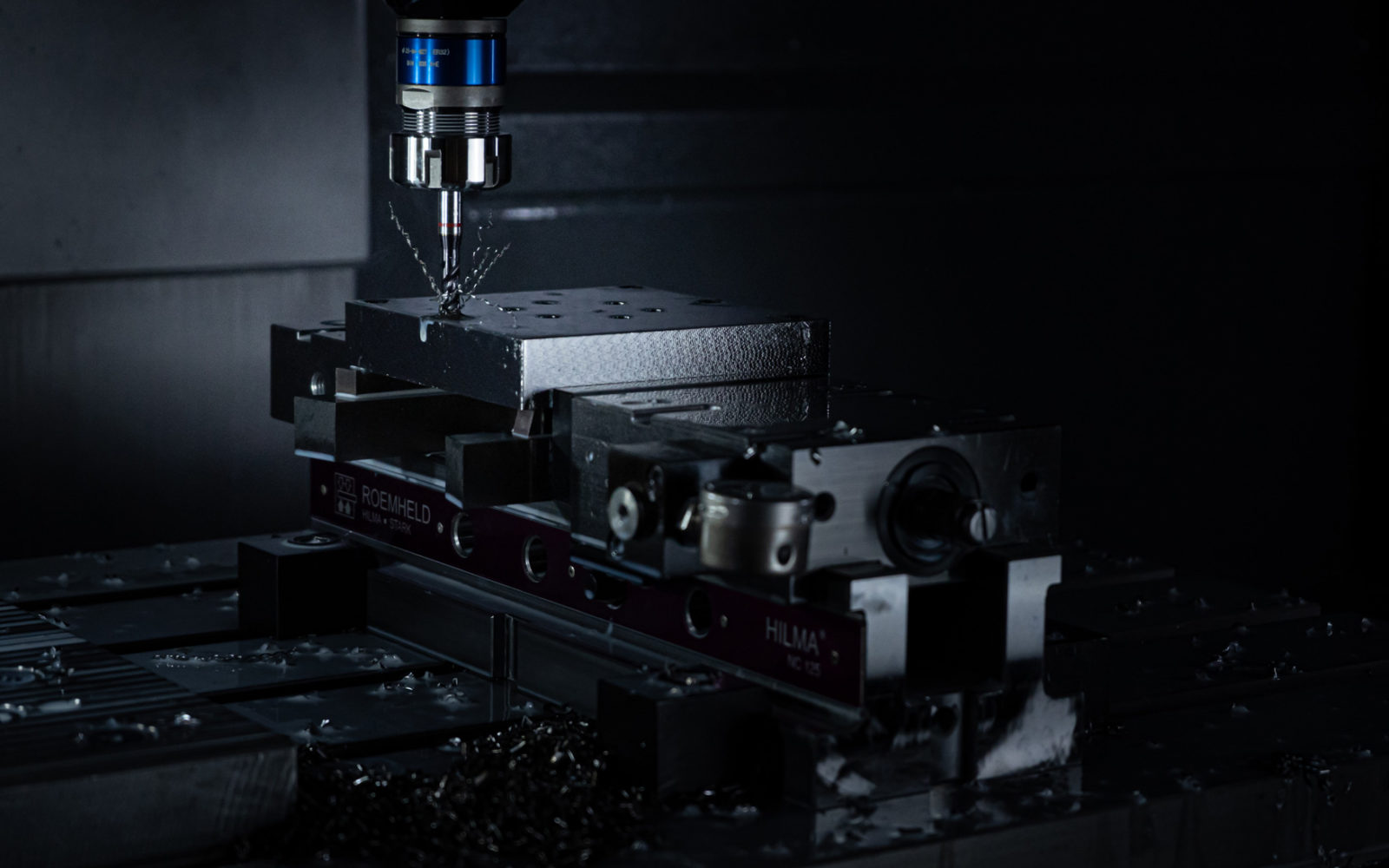 If you'd like to discuss your project, please complete the contact form and a member of our team will be in touch.