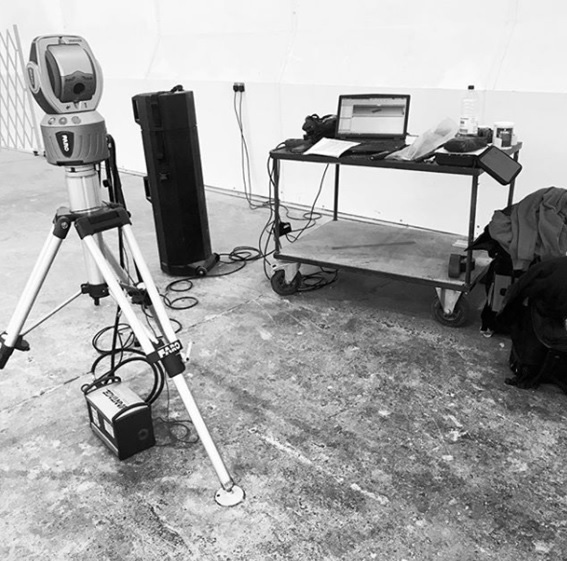 Metrology
MCS uses a FARO Vantage Laser Tracker to verify that tools and components have been built to the customer specified tolerance. We can provide you with a full measurement report as part of a tooling or component package.
The FARO Vantage Laser Trackers are extremely accurate, portable coordinate measuring machines that enable us to build products, optimise processes, and deliver solutions by measuring quickly, simply and precisely.
They are designed for large-scale metrology applications including, but not limited to, assembly alignment, part and assembly inspection, machine installation and alignment, and reverse engineering.
Having gone through FARO training our experienced measurement team can give you the confidence, support and peace of mind that your component is fit for purpose.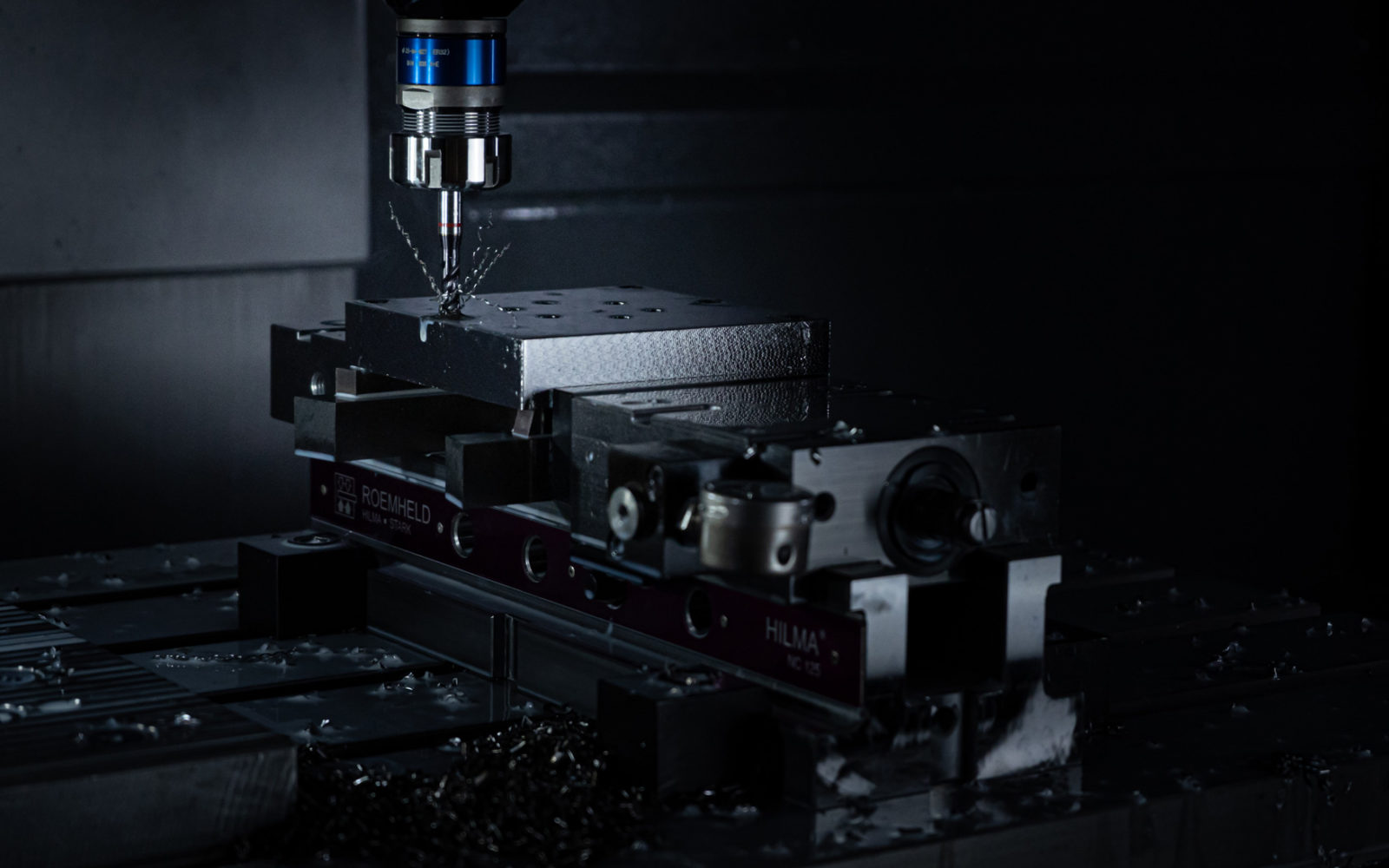 If you'd like to discuss your project, please complete the contact form and a member of our team will be in touch.