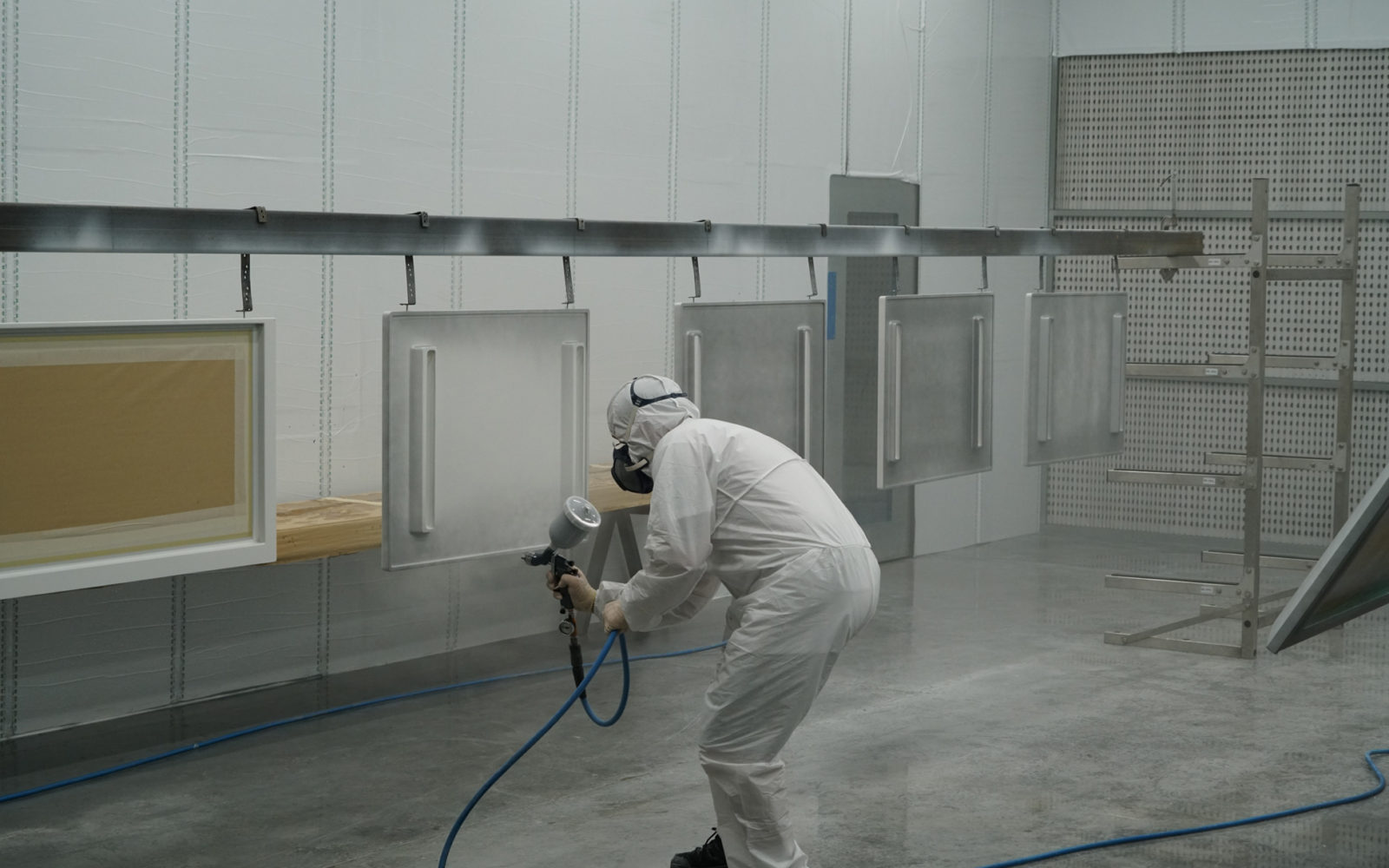 Painting & Finishing
Painting
MCS uses a state of the art spray booth and curing oven. Commissioned in the summer of 2020 it is one of the largest in the UK measuring 14 meters long by 8 meters wide with a capability to cure to 120 degrees.
We can provide any wet spray coating and paint all types of material with our real focus on finishing composite components. All customers have individual requirements that we are pleased to offer:
High gloss & Matte paint finishes to any RAL colour
Metallic & Pearlescent coatings
Graphite coatings
Clear coat systems
Polishing
Carbon Fibre Finishing
Large Component Spraying and Finishing
In addition to component spraying we also specialise in the spray application of pattern surfacing products to give the highest possible quality for our pattern and mould making divisions.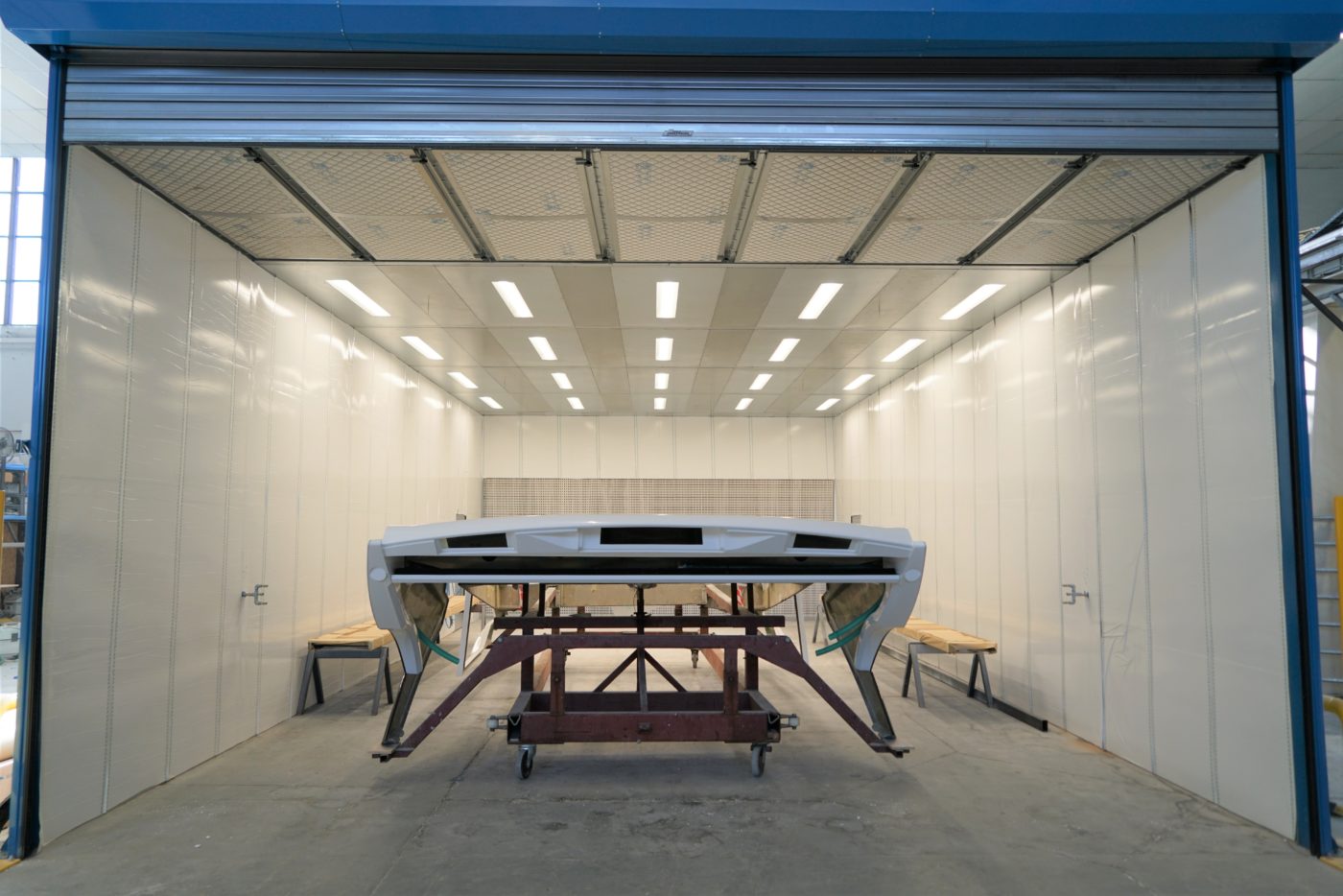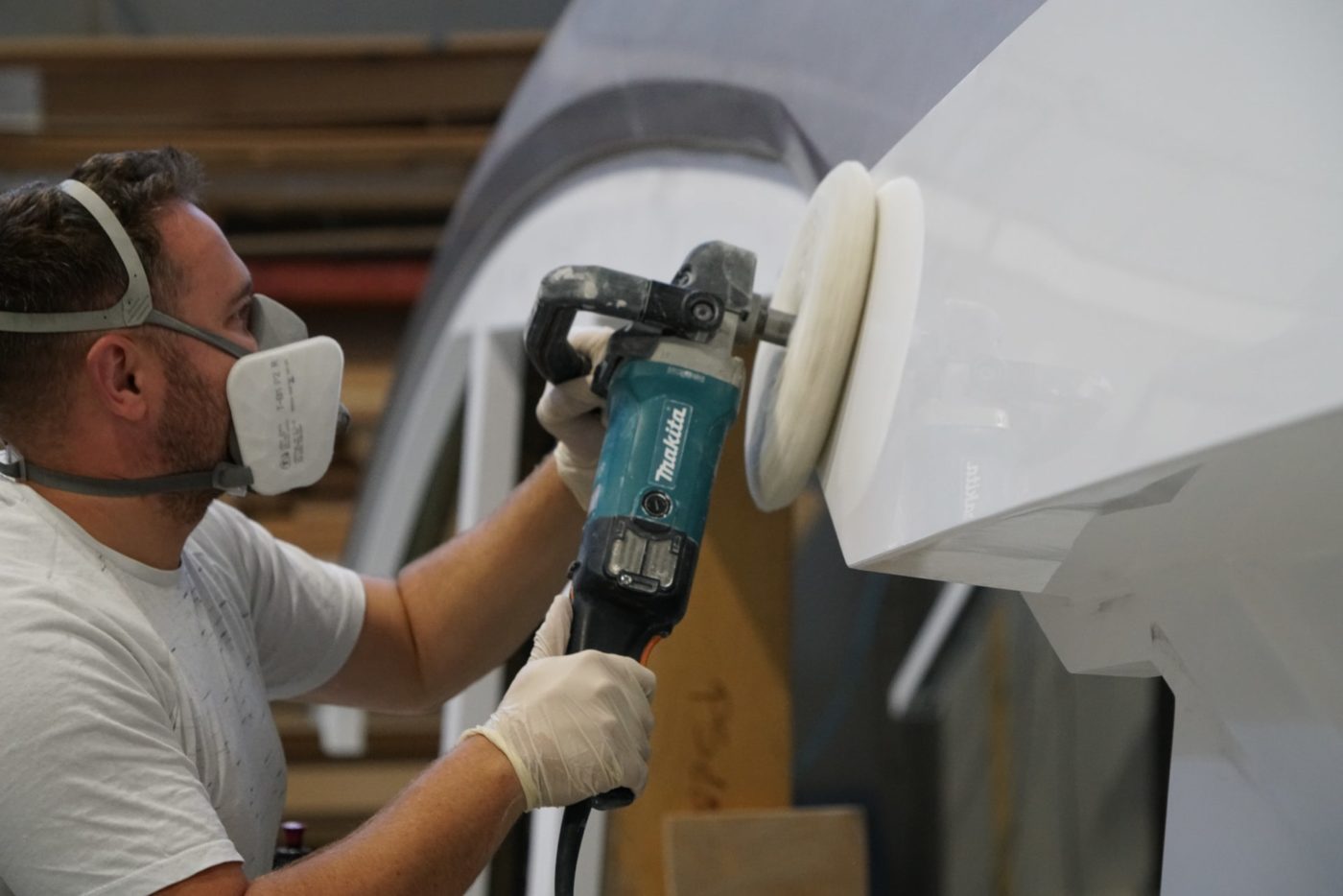 Gel coat finishing
In addition to spray painting we have built a reputation for not only building parts to high quality but also finished to an exceptional standard.
Our experienced team of gel coat finishers repair, sand and polish some of the finest yacht components produced in the UK. Artistic like qualities are needed to ensure that components are completed to the highest standard within the parameters of specification.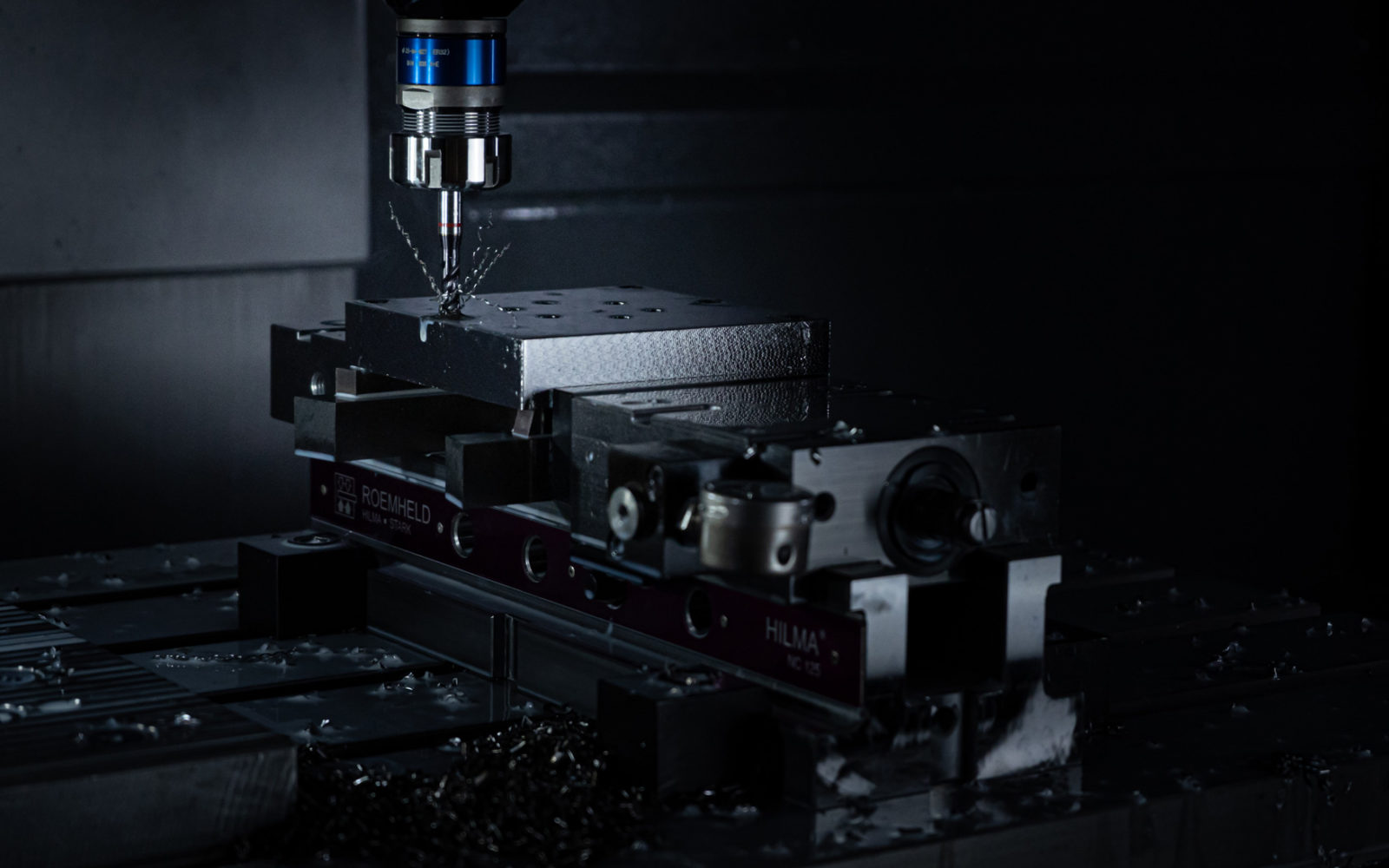 If you'd like to discuss your project, please complete the contact form and a member of our team will be in touch.