Privacy & Cookie Policy
At MonsterCAM Composite Systems Ltd ("MCS", "we" or "us"), we work hard to keep the information you give us safe. We follow strict security procedures on how your personal information is stored and used, to help stop any unauthorised person getting hold of it. Please take the time to read this privacy policy, which is part of our terms of use. By using the MCS website, you are agreeing to be bound by our Terms and Conditions.
We aim to work in line with the Data Protection Act 1998 where possible.
This policy describes how we collect, use and look after the information you provide us with when you use MCS products and services.
Our website contains links to other websites, which may well have different privacy and security policies to us. Please remember, we don't have any control over these websites, so we can't take responsibility for any information you give them.
What information do we collect?
This is what we normally collect about you to help us provide you with MCS services and information, and to improve them even more, where we can:
Contact details such as name, address, email and telephone number.
In order to help us develop and improve our website we collect information about how you use the site. This includes details of your domain name and Internet Protocol (IP) address, operating system, browser version, cookie details, how long you stayed on a page, the route you took to navigate through the pages and the website that you visited prior to accessing our site.
Other data we occasionally ask you to provide us with, for example now and again we might ask you to fill in a questionnaire, just so you can let us know how we're doing.
Using your information
Collecting this information helps us better understand what our clients need from the www.monstercam.co.uk website. The main uses of your data are:
To enable us to review, develop and improve the services and information.
To send you details of services, information, special offers and rewards that we think will be of interest to you. However, we hate junk mail as much as you do so it's up to you to decide whether or not you want to receive this information.
Disclosing your information
Here's when we may provide information about you:
We will not pass on your personal information to third parties except in accordance with this policy and our Terms and Conditions or where we are required by law to disclose that information.
Marketing our products and services
Subject to your consent, MCS may contact you by mail, telephone, email, other electronic messaging services (such as text, voice, sound or image messages including using automated calling systems) or fax with information about relevant services and information (including discounts and special offers). We will not disclose your personal information to third parties for marketing purposes without your consent.
However if you no longer wish to receive such information from us, please contact us via the Contact page on this website. Remember that if you say you do not wish to receive any promotional material from us, this will preclude you from receiving any of our special offers or promotions which may be of interest to you.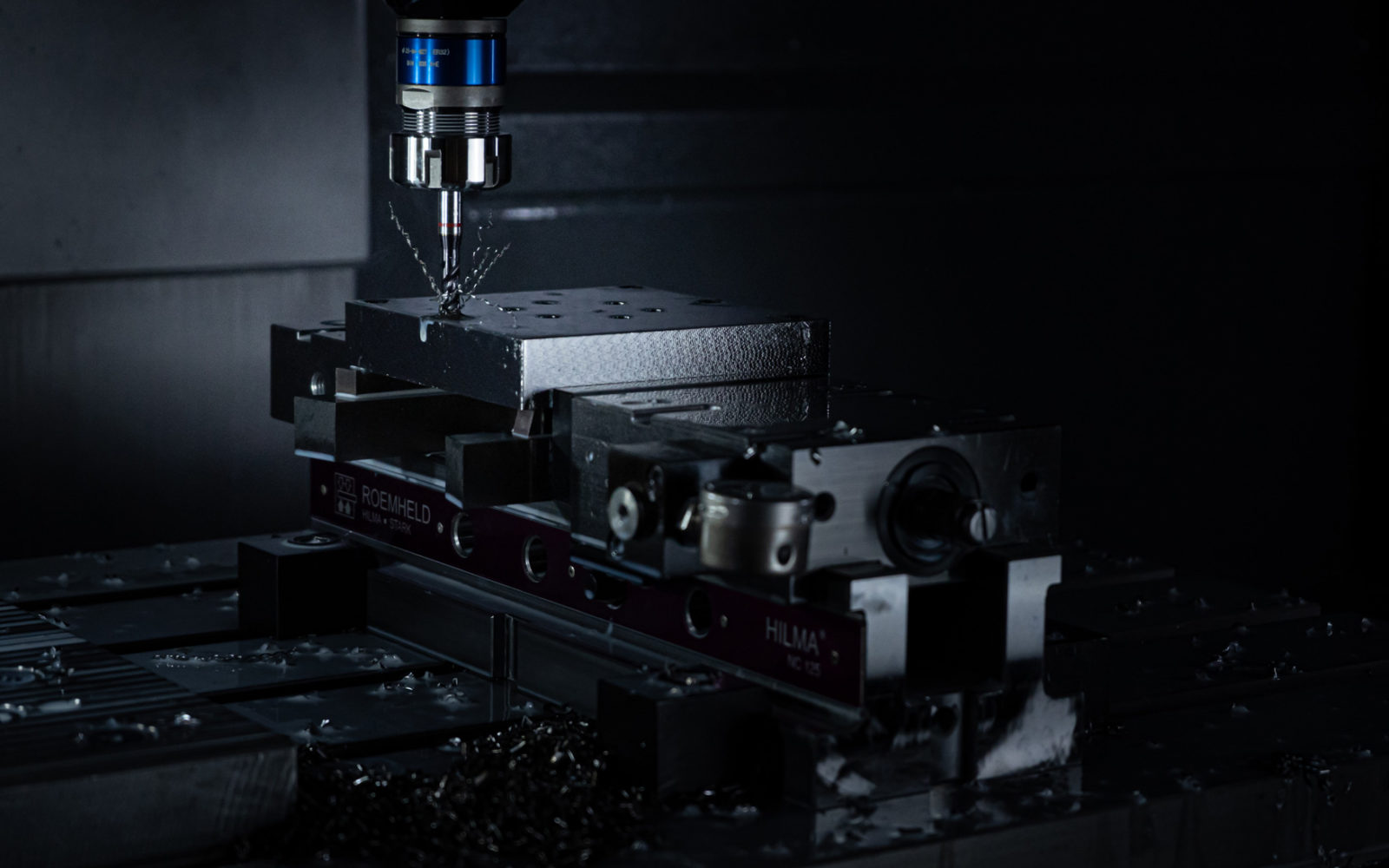 If you'd like to discuss your project, please complete the contact form and a member of our team will be in touch.