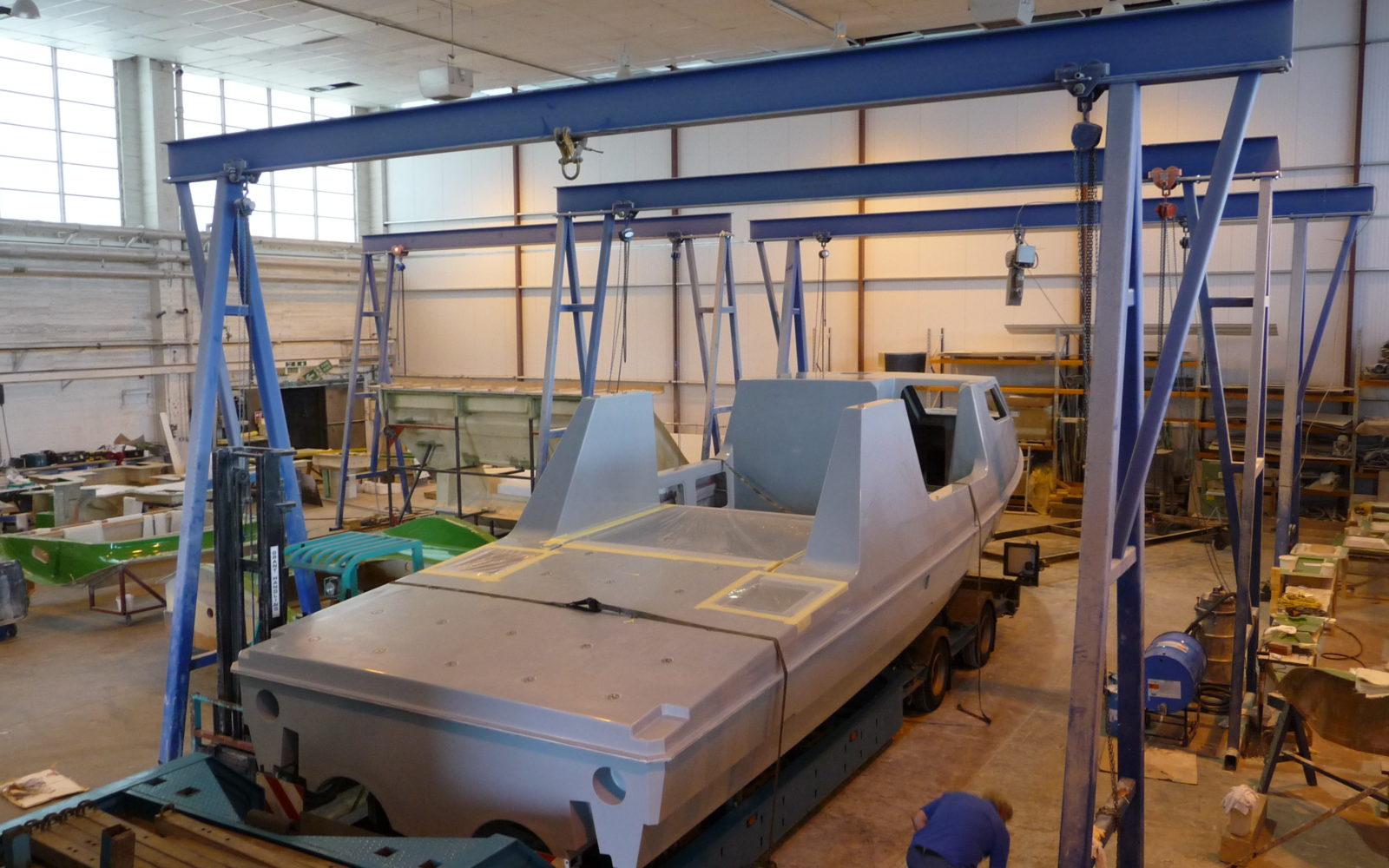 Defence
Composite materials offer a range of benefits in modern defence applications. The high relative strength and stiffness of composite materials provides the ability to balance weight saving and increased mechanical properties over an equivalent steel structure.
Composite materials can also provide effective ballistic protection in certain applications, while offering significantly reduced weight compared to alternatives such as steel and aluminium. Other properties such as impact and fatigue resilience combined with excellent corrosion resistance make composite materials ideally suited for modern defence requirements.
MCS operates from a large waterside based facility where we have our own access straight out onto the Solent for offshore projects or those where access by water can benefit component delivery because they are just too large to travel any other way. Our facility in many situations makes us the only independent solution within the United Kingdom.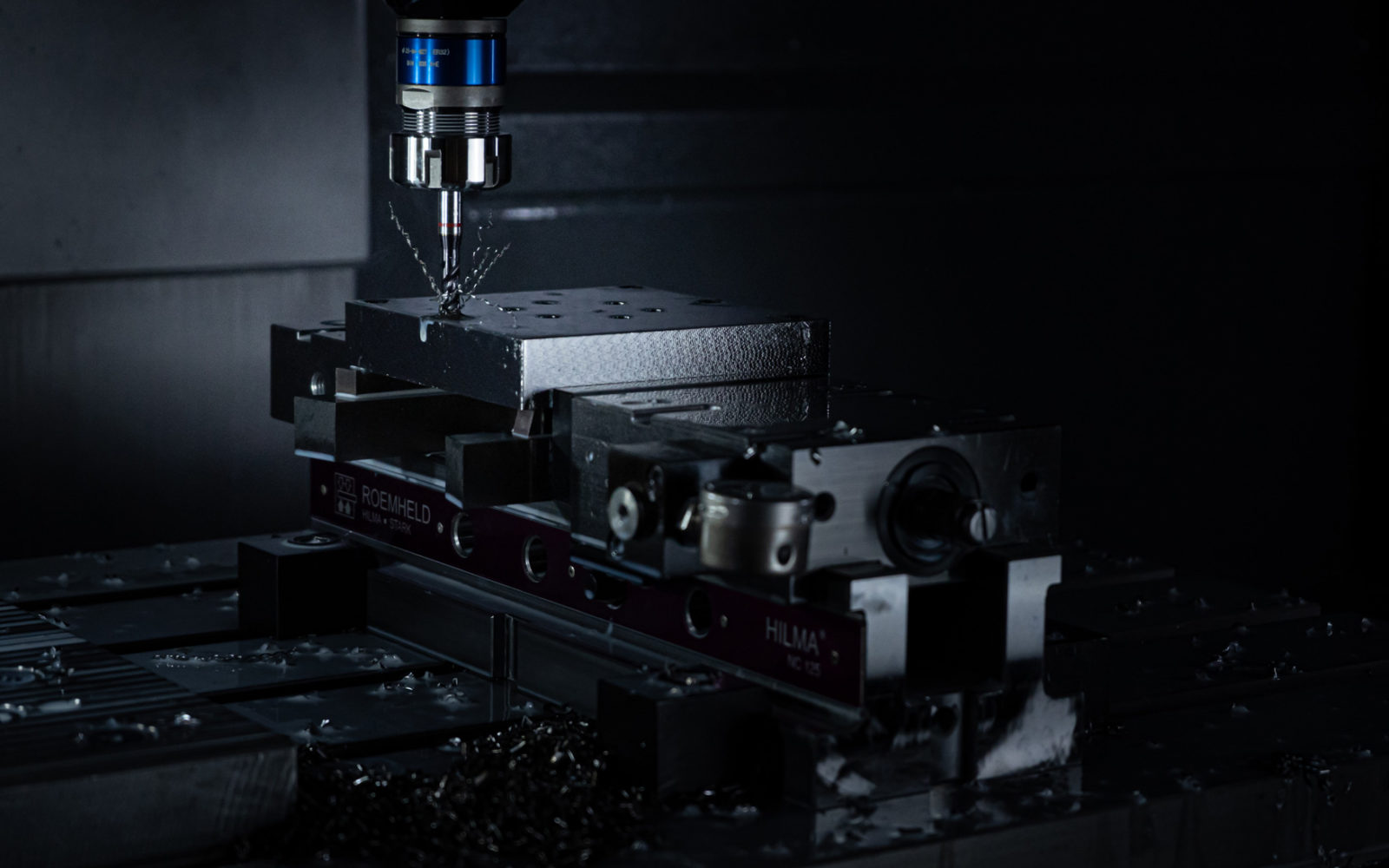 If you'd like to discuss your project, please complete the contact form and a member of our team will be in touch.