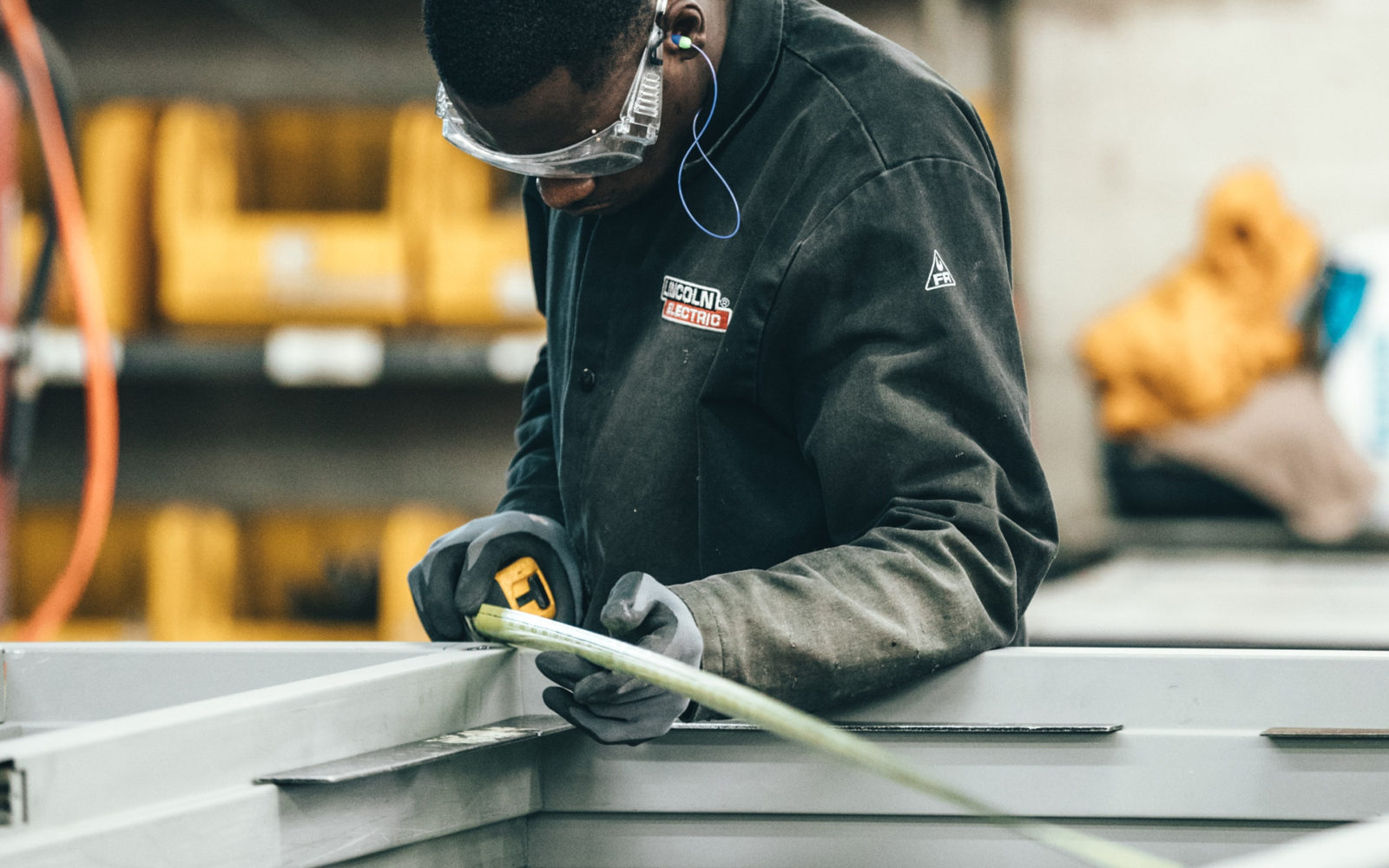 Quality, standards and accreditation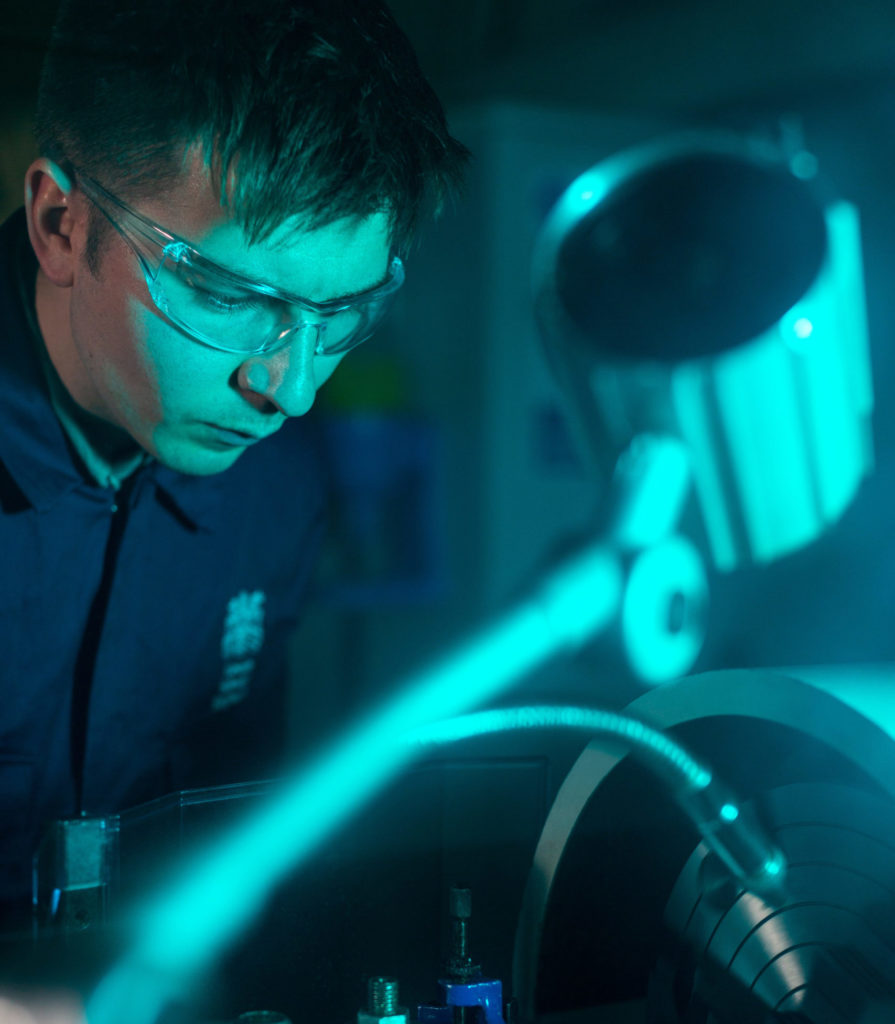 We have worked tirelessly since our inception to implement a quality assurance department that can adapt to the very different needs of our many client's. We will continue to invest in and implement new technologies as they are assessed by the manufacturing industries, with whom we work closely with.
| | |
| --- | --- |
| | Our ISO 9001 accreditation supports this and forms the framework for our drive to exceed customer expectations and continually improve. |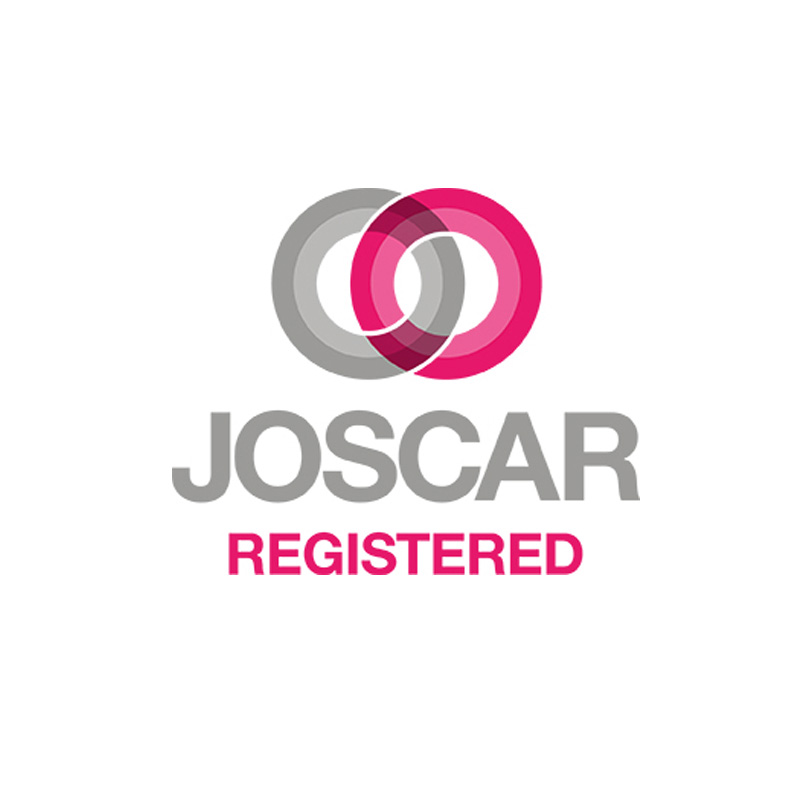 Compliance Management
MCS is a member of JOSCAR (the Joint Supply Chain Accreditation Register). This register is a collaborative tool used by the aerospace, defence, and security industry to act as a single platform for pre-qualification and compliance information.
JOSCAR certification reduces the time, cost and resources and duplication needed to provide information to major buying organisations.
By using JOSCAR, MCS pre-qualifies itself as a reputable and able business thus reducing risk in the supply chain.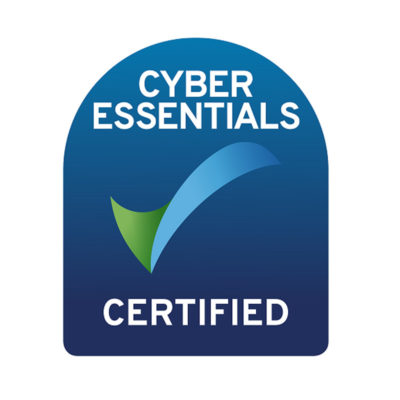 Information Management
We take our cyber security very seriously and are certified with Cyber Essentials, which is a simple but effective, UK Government backed scheme that ensures our IT system is protected against cyber-attacks.
Our Cyber Essentials compliance gives customers peace-of-mind that their information is safe and that our IT defences will protect against the vast majority of common cyber-attacks. Cyber attackers are looking for easy targets which do not have the Cyber Essentials technical controls
in place.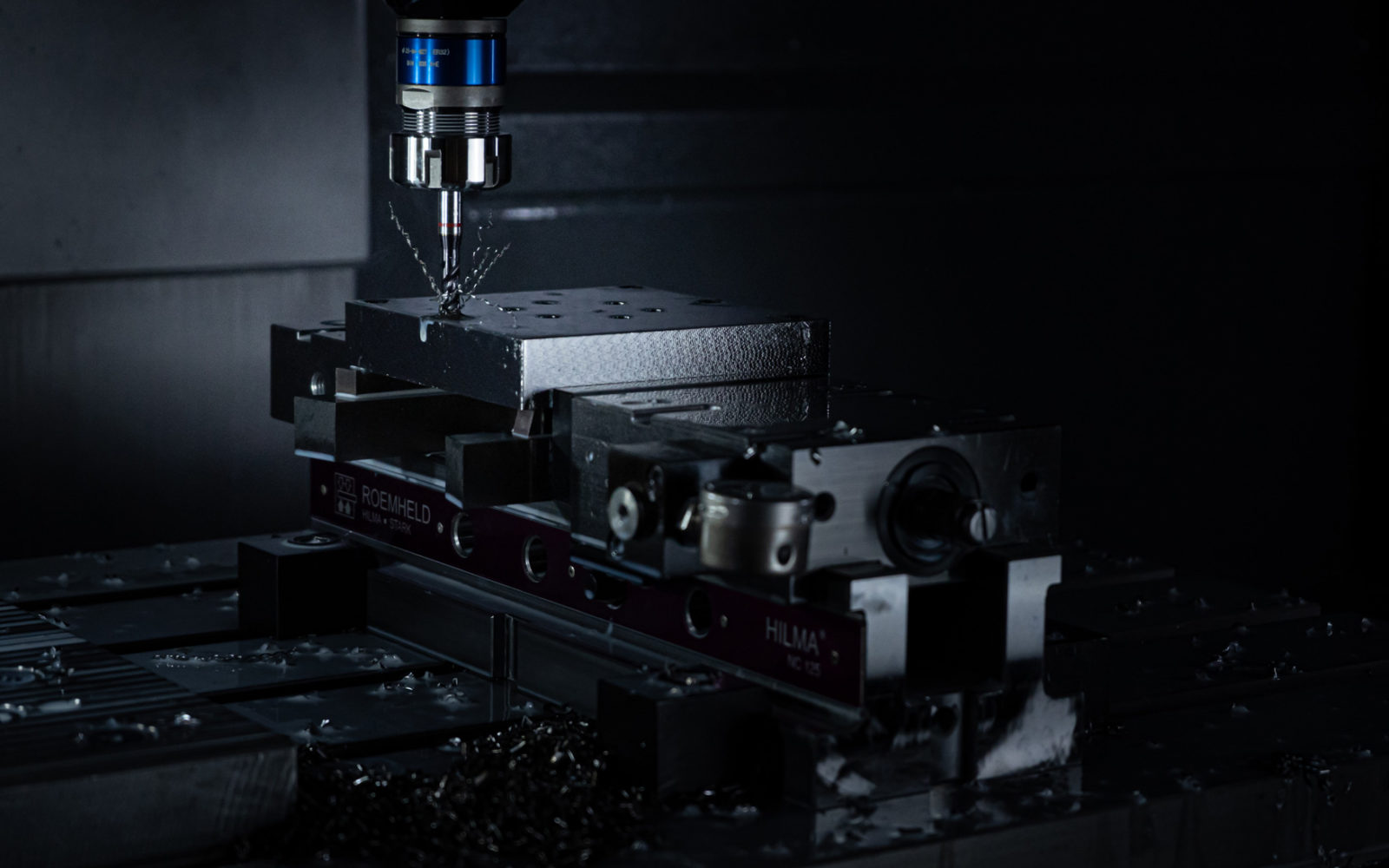 If you'd like to discuss your project, please complete the contact form and a member of our team will be in touch.