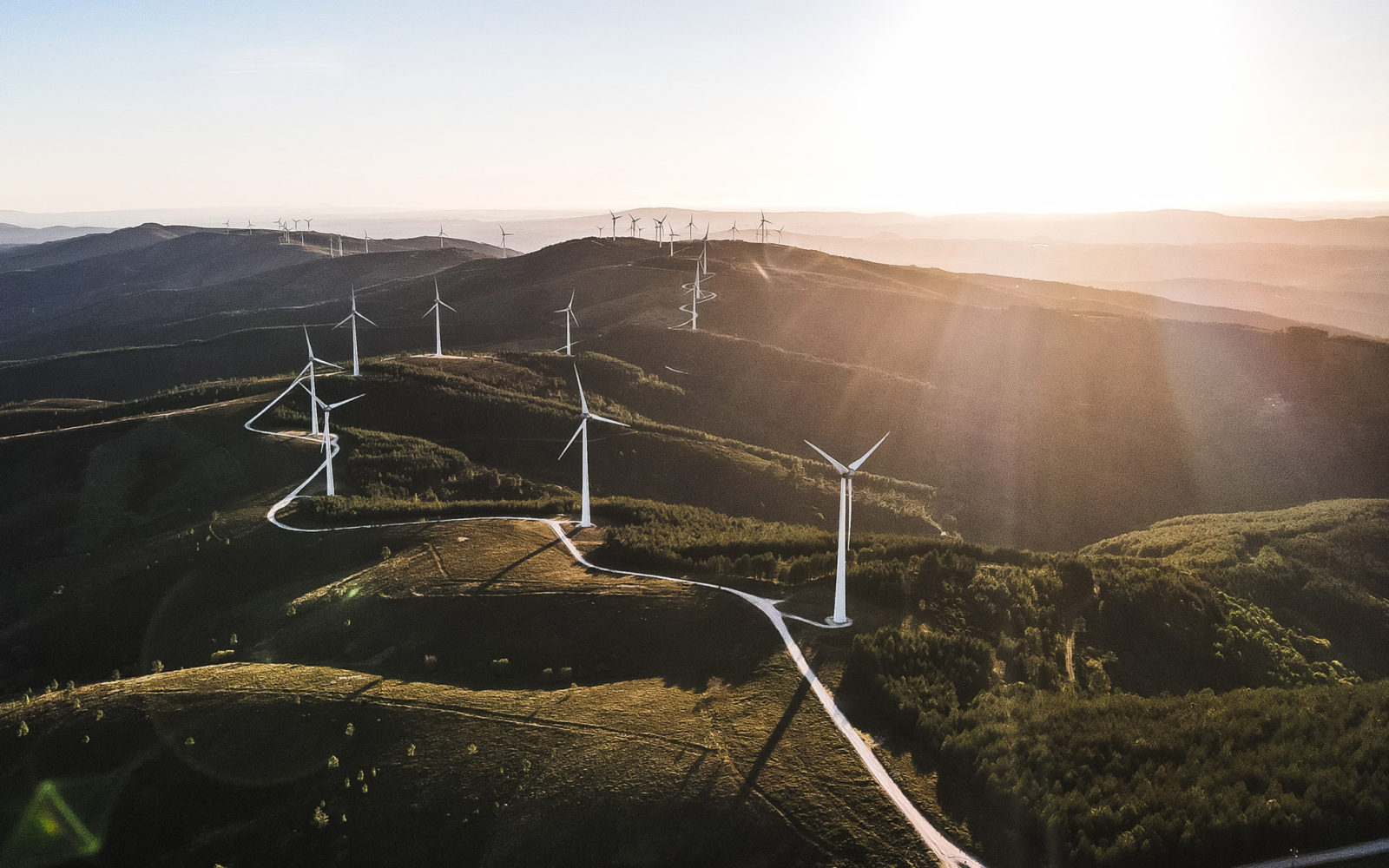 Renewable Energy
The renewable energies industry is a hugely exciting and rapidly advancing sector and whether by use of wind, sun or water, MCS are fully equipped to support this industry with their composite requirements. The requirement may be for a 40m+ wind turbine blade or an extremely robust hydrodynamic composite structure to suit a wave energy marine installation or indeed if composite supporting structures are required to support a new solar farm, then MCS have a solution.
The rapidly advancing nature of composites, targeting specifically to such installations as the Renewable Energy sector makes MCS your sensible trading partner and our team of capable CAD designers, structural composites engineers and programme managers are on hand to help.
MCS operates from a large waterside based facility where we have our own access straight out onto the Solent for offshore projects or those inland projects where access by water can benefit component delivery considerably because they are just too large to travel the whole journey, any other way. Our facility in many situations makes us the only independent solution within the United Kingdom.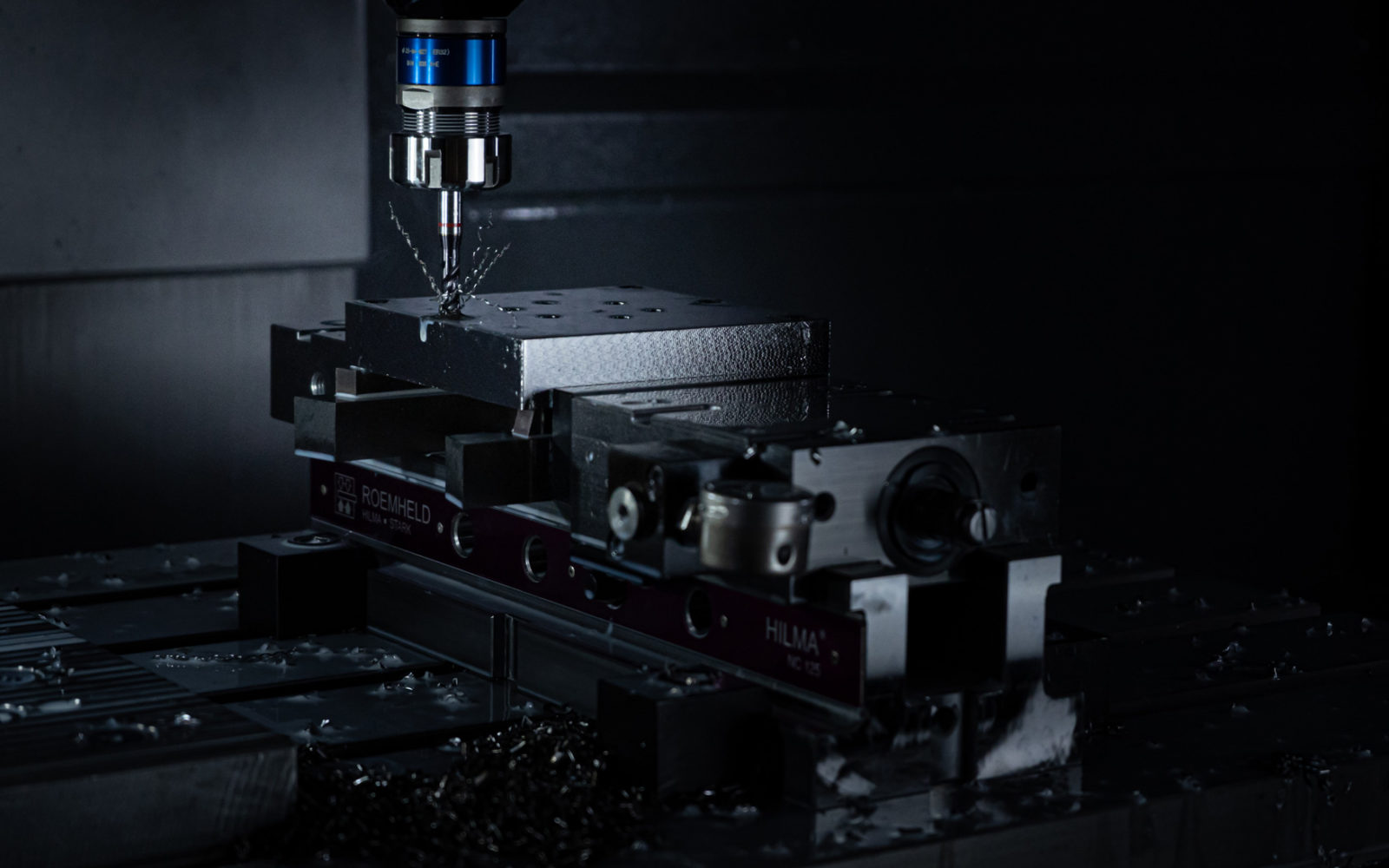 If you'd like to discuss your project, please complete the contact form and a member of our team will be in touch.