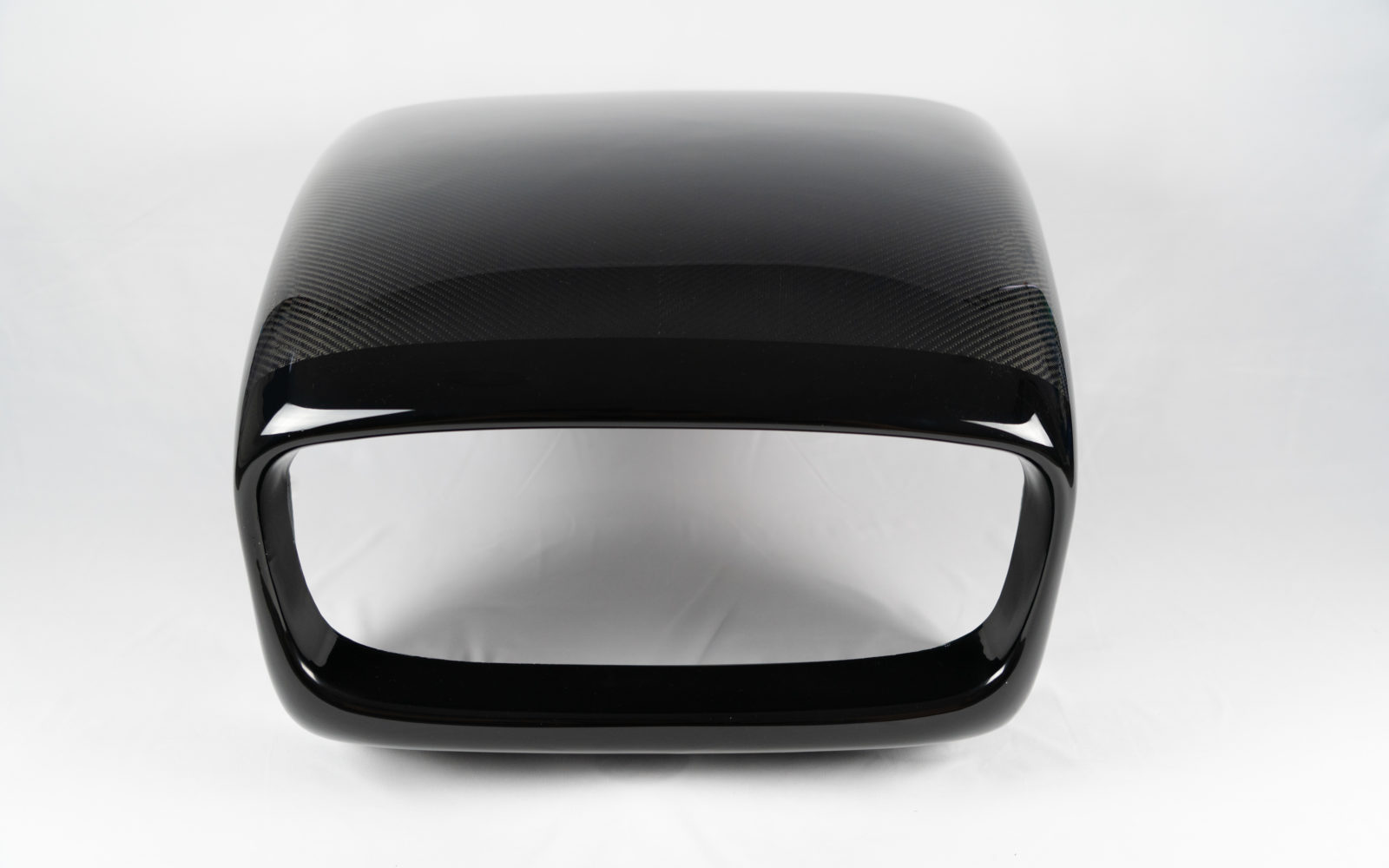 Automotive
With the UK's automotive manufactures now leading the world in terms of design, engineering and high production quality, MCS continue to assist these manufacturers with their future design concept realisations. Through the use of our dispensed machinable pasting system and 5-axis CNC machining centres, right up to the supply of high specification visual and/or tinted, carbon fibre composite production components.
Additionally, MCS regularly produce either CNC direct or composite tooling for elements of these fantastic vehicles in their early stages of global release and testing and for low volume manufactures, for their production requirements too.
Through use of MCS's in-house metrology department all dimensions of supplied tooling and components are checked to ensure that they remain fully to design specification and we work closely and pro-actively with our many clients to ensure that their needs are always fully met.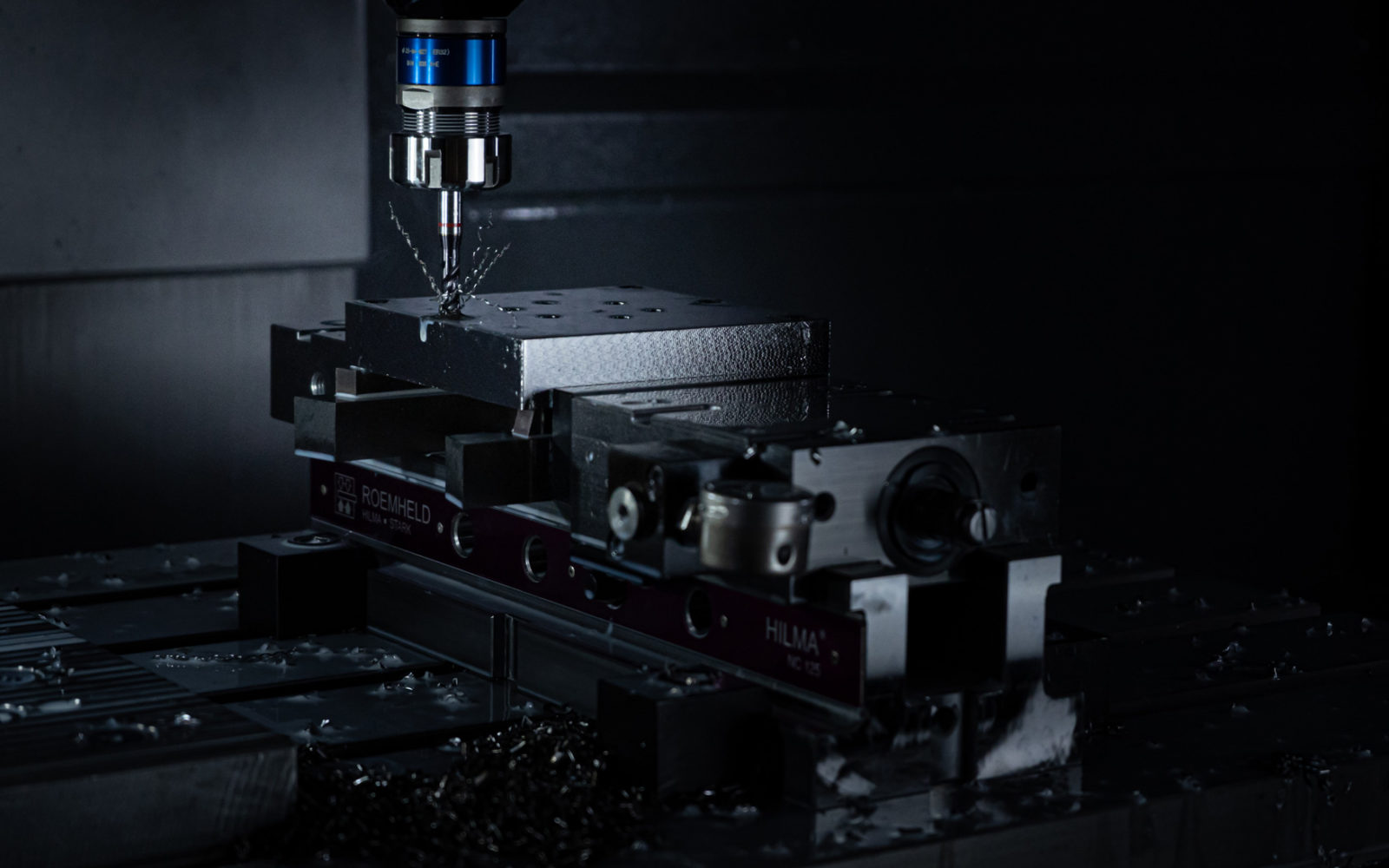 If you'd like to discuss your project, please complete the contact form and a member of our team will be in touch.