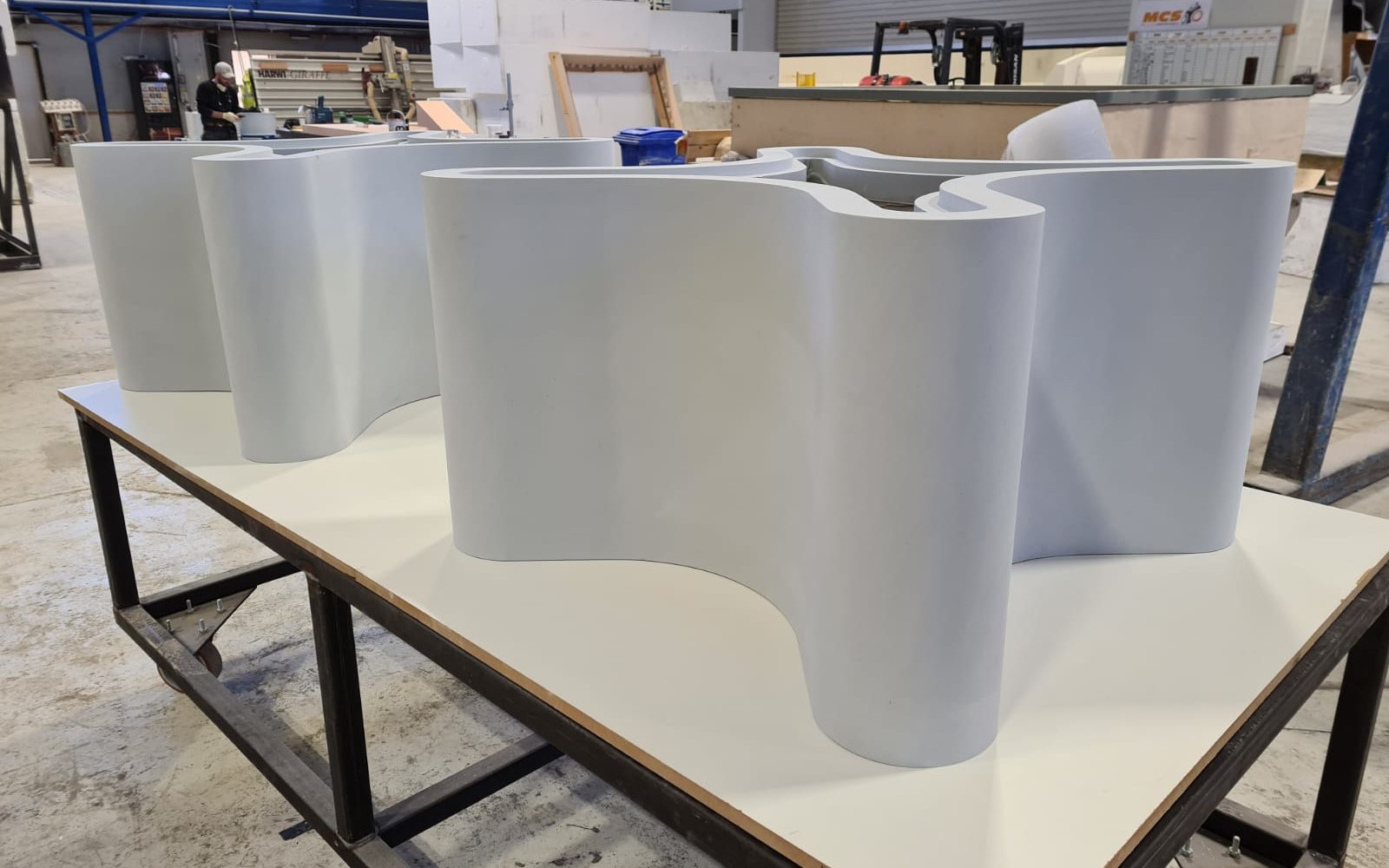 Building & Construction
Composites are being used increasingly with the building and construction industry to enable architects to realise some exiting and dynamic designs. Additionally, CNC manufactured tooling is required to assist with concrete casting for many modern building structures also where accuracy, tolerance, size and speed of requirement surpass that of hand-made tooling of the past.
At MCS we have the expertise and experience to assist this continually evolving industry with it's manufacturing requirements as a key supplier.
MCS operates from a large waterside based facility where we have our own access straight out onto the Solent for offshore projects or those where access by water can benefit component delivery because they are just too large to travel any other way. Our facility in many situations makes us the only independent solution within the United Kingdom.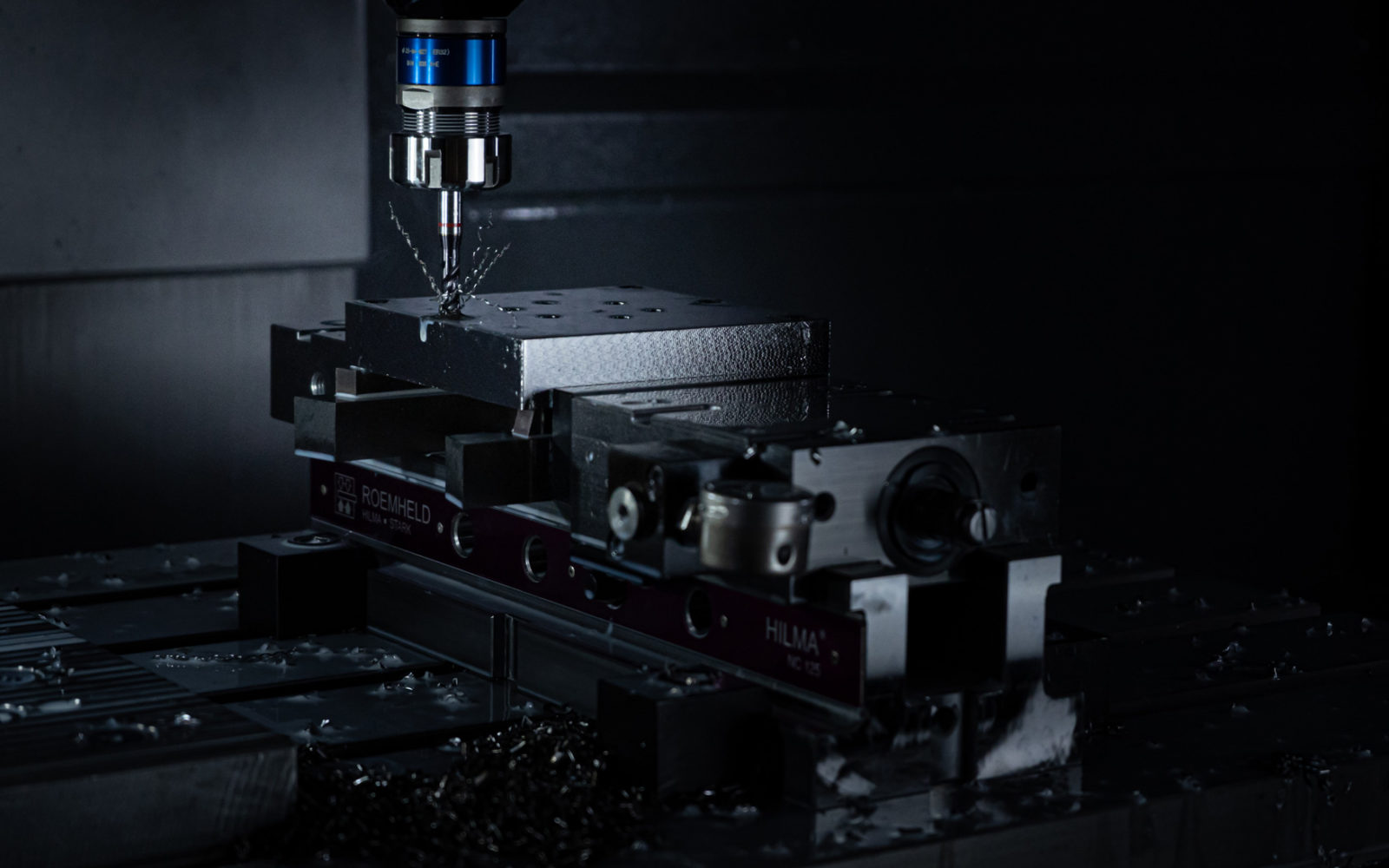 If you'd like to discuss your project, please complete the contact form and a member of our team will be in touch.