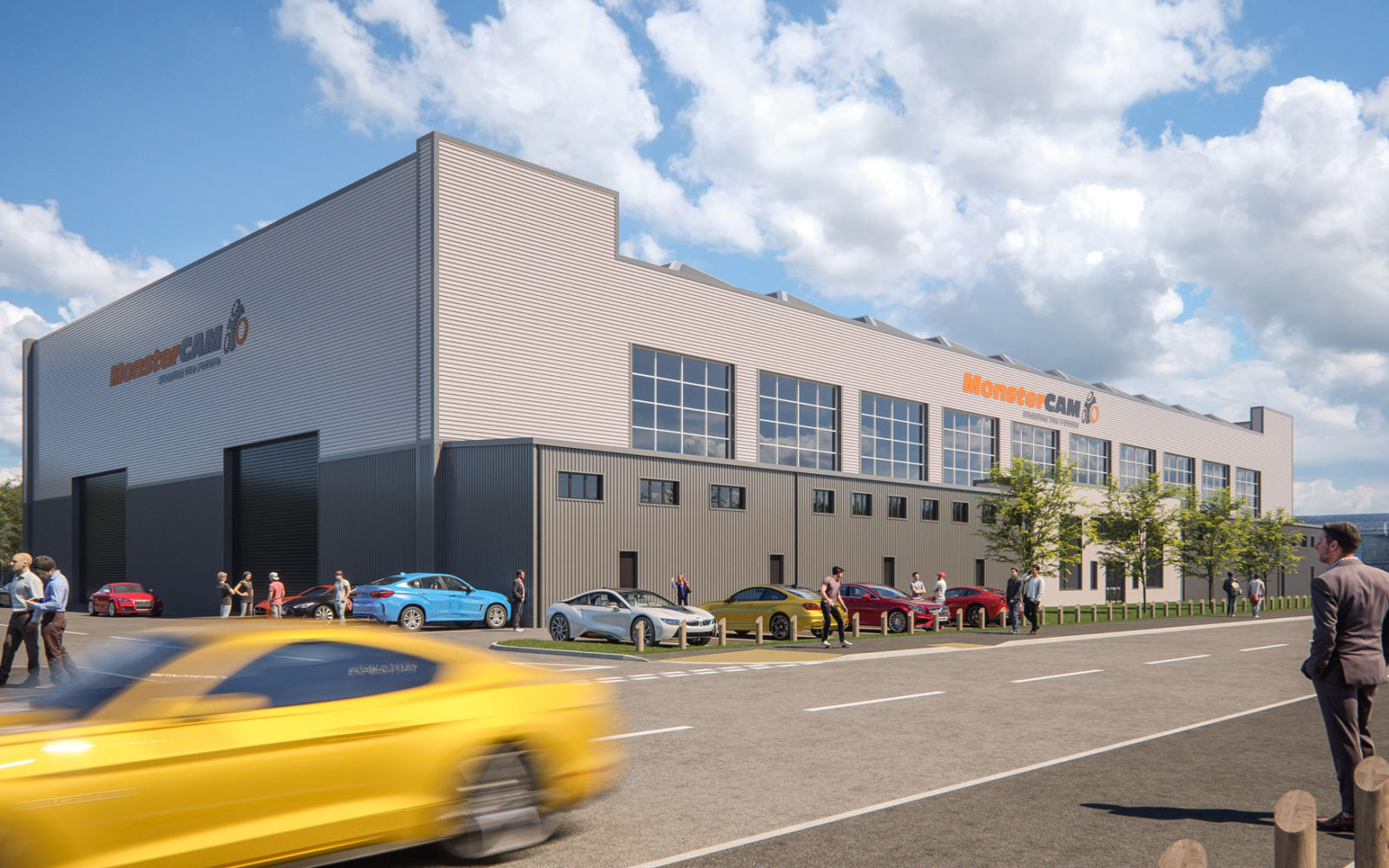 About
With our origins dating back to 2010, MCS Ltd (the trading arm of MonsterCAM Ltd), was founded with an already extensive knowledge of manufacturing as the three founders collectively have over 100 years experience of successfully running their own respective businesses in this field. With this extensive knowledge coming in particular from the marine industry, it is no surprise that we remain the first choice solution for the UK's premier manufacturers of luxury yachts and commercial boats.
The conception of the business was targeted specifically to coincide with the UK marine industry, which was itself at a transition point as it was seeking to embrace the more modern technologies of CNC pattern making and the growing range of composite solutions to assist boat manufacturers with their continually advancing designs.
From the very start, MCS has extensively and continuously invested back into itself and its very capable team so that we have and maintain to be the UK's premier supplier for patterns, moulds, composites engineering and composites production manufacturing and finishing facilities to serve the UK marine industry and further afield.
Between 2020-2021 our building underwent a major refurbishment, transforming a tired 70,000 square foot former aircraft hanger into the imposing building we are proud to call home.
With its high ceilings, big roller shutter doors and wide open space we are exceptionally well placed to take on large jobs as well as small ones. We also have direct and guaranteed access to the slipway at Lee-on-the-Solent to transport by barge those jobs that are just too big to go by road.
To see how MCS can help you with your next project, please contact us and one of our team members will be very pleased to assist you.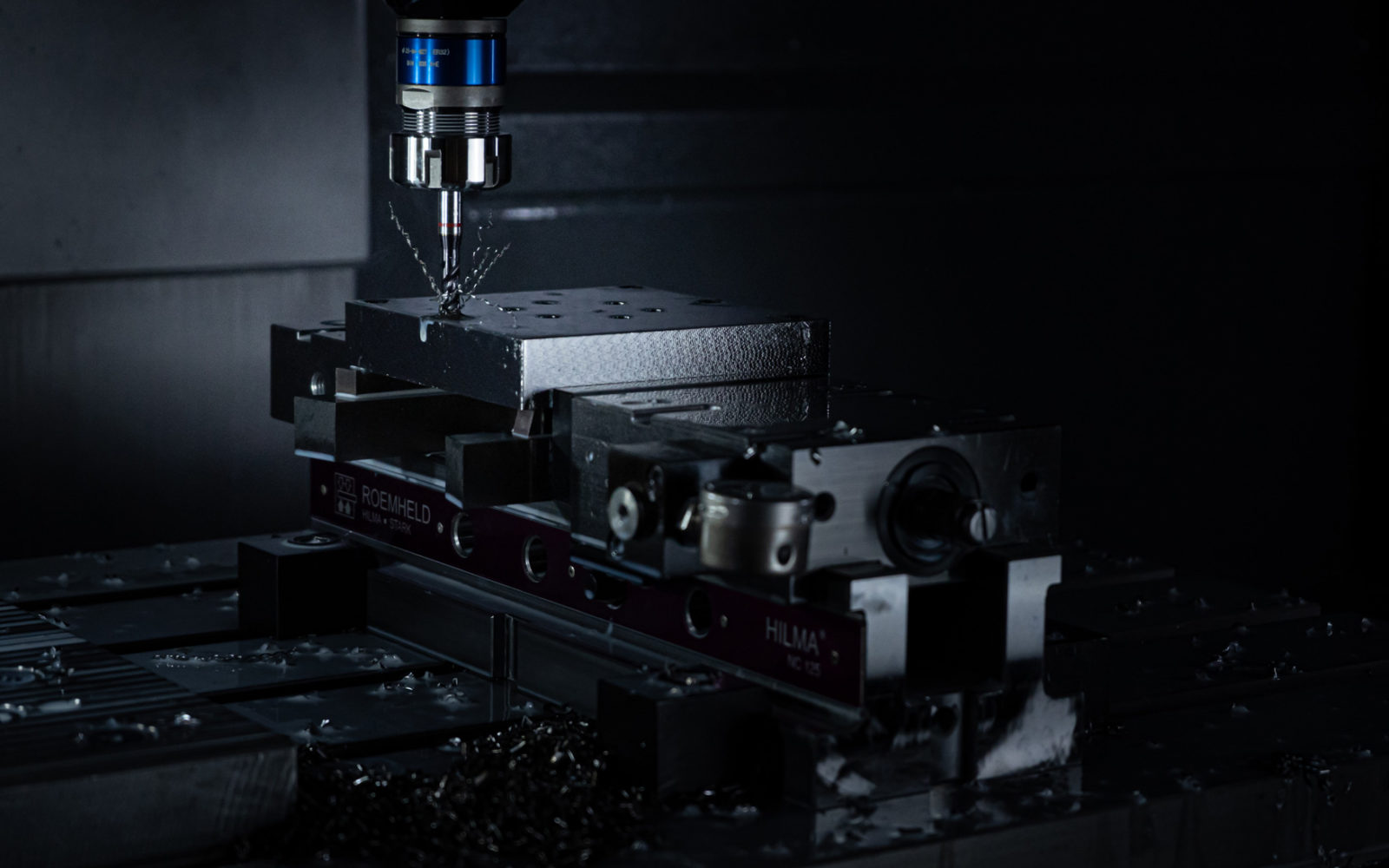 If you'd like to discuss your project, please complete the contact form and a member of our team will be in touch.