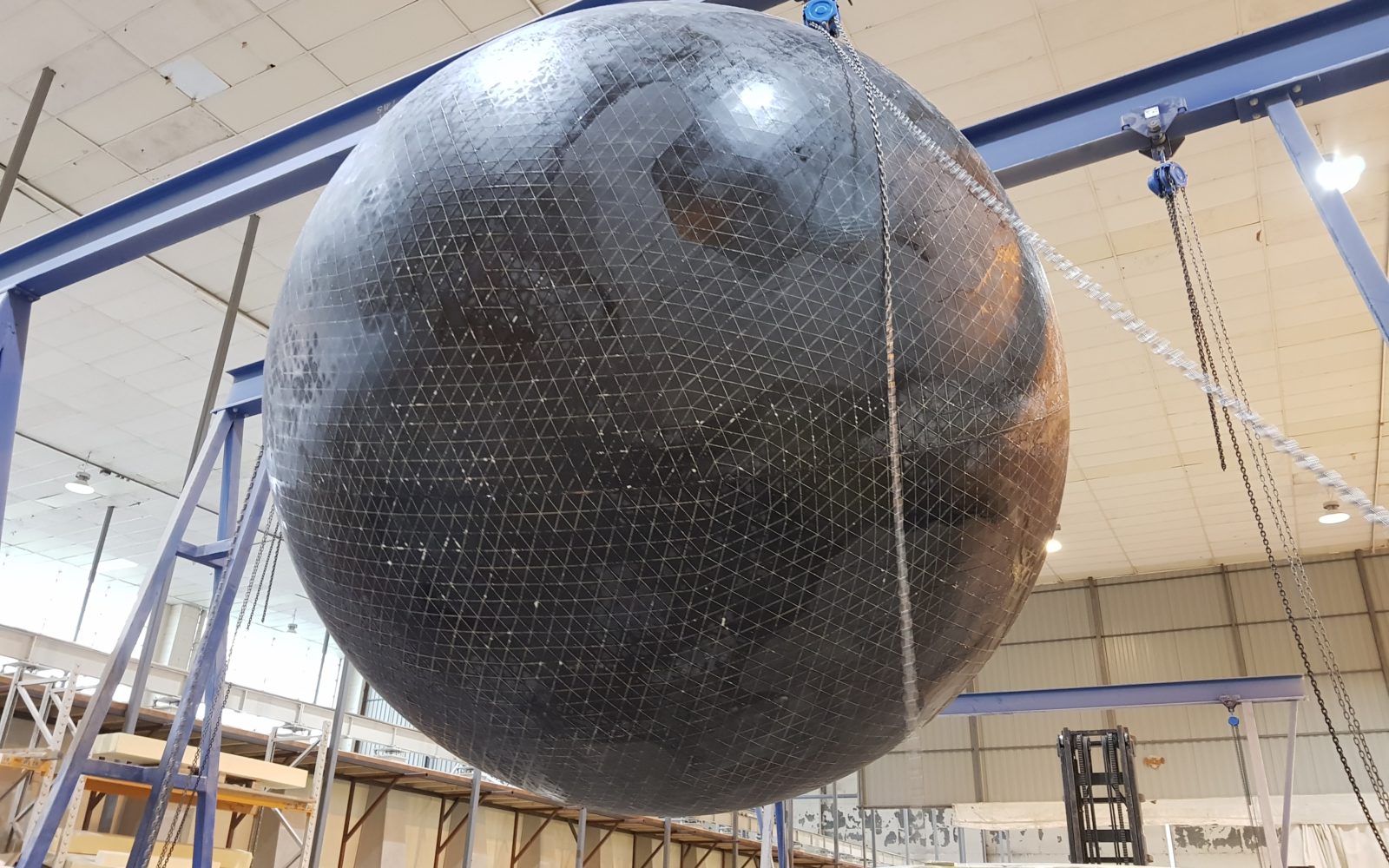 Events & Set Productions
MCS have been supporting the events and set productions sectors for many years. Whether requested to make a huge composite back drop for the latest Hollywood blockbuster or a skateboard park for the World Championships arena, MCS has the ability, to design, structurally analyse and manufacture the clients' requirements. Specifically within this sector, we have been involved in the manufacture of such diverse projects as that of full size space craft, train carriages, a sarcophagus, dummy building facades, and full size future fighter aircraft too. Nothing is too diverse for us to consider at MCS and our willing and capable team will be on hand instantly to assist in a clients build programme.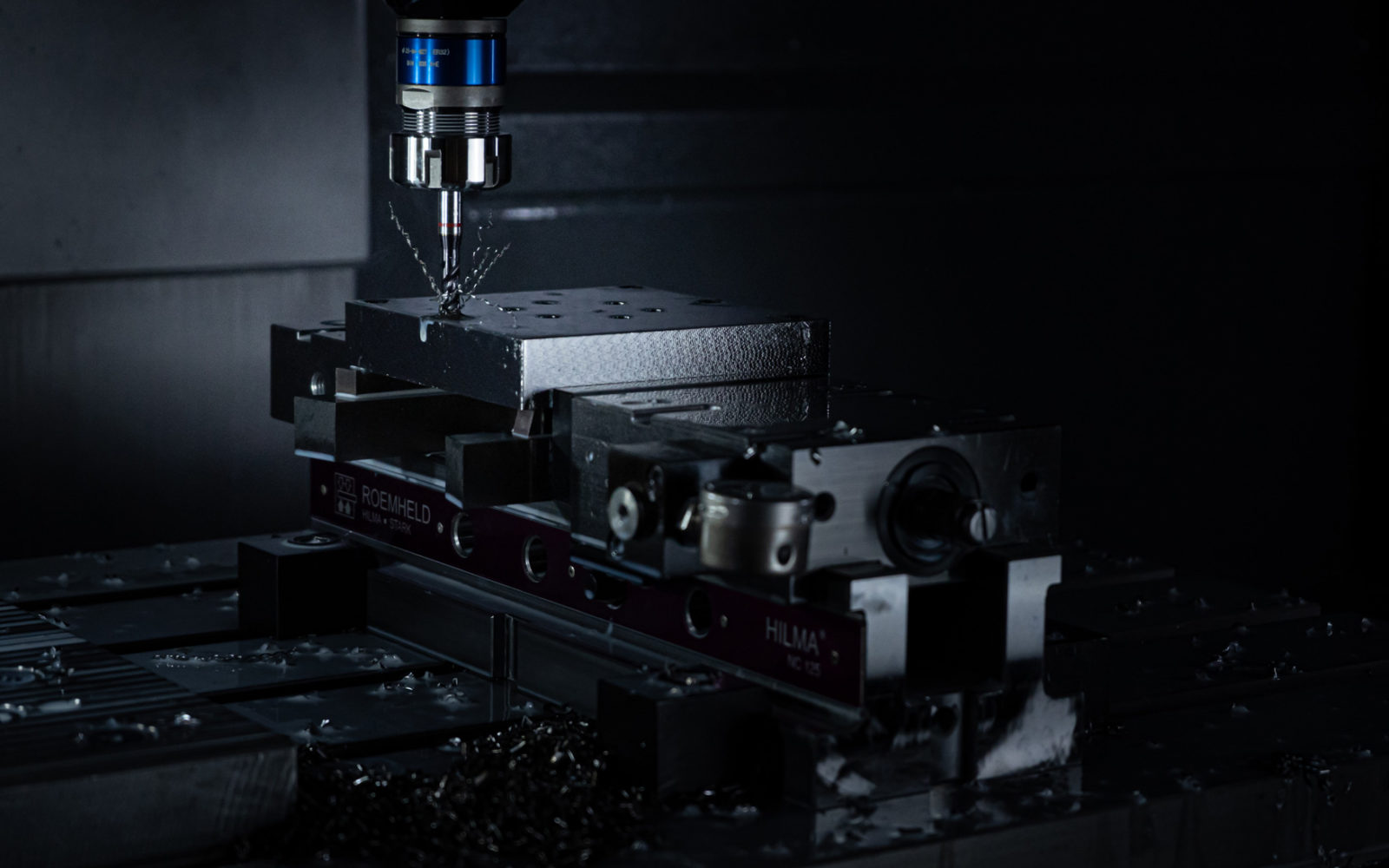 If you'd like to discuss your project, please complete the contact form and a member of our team will be in touch.