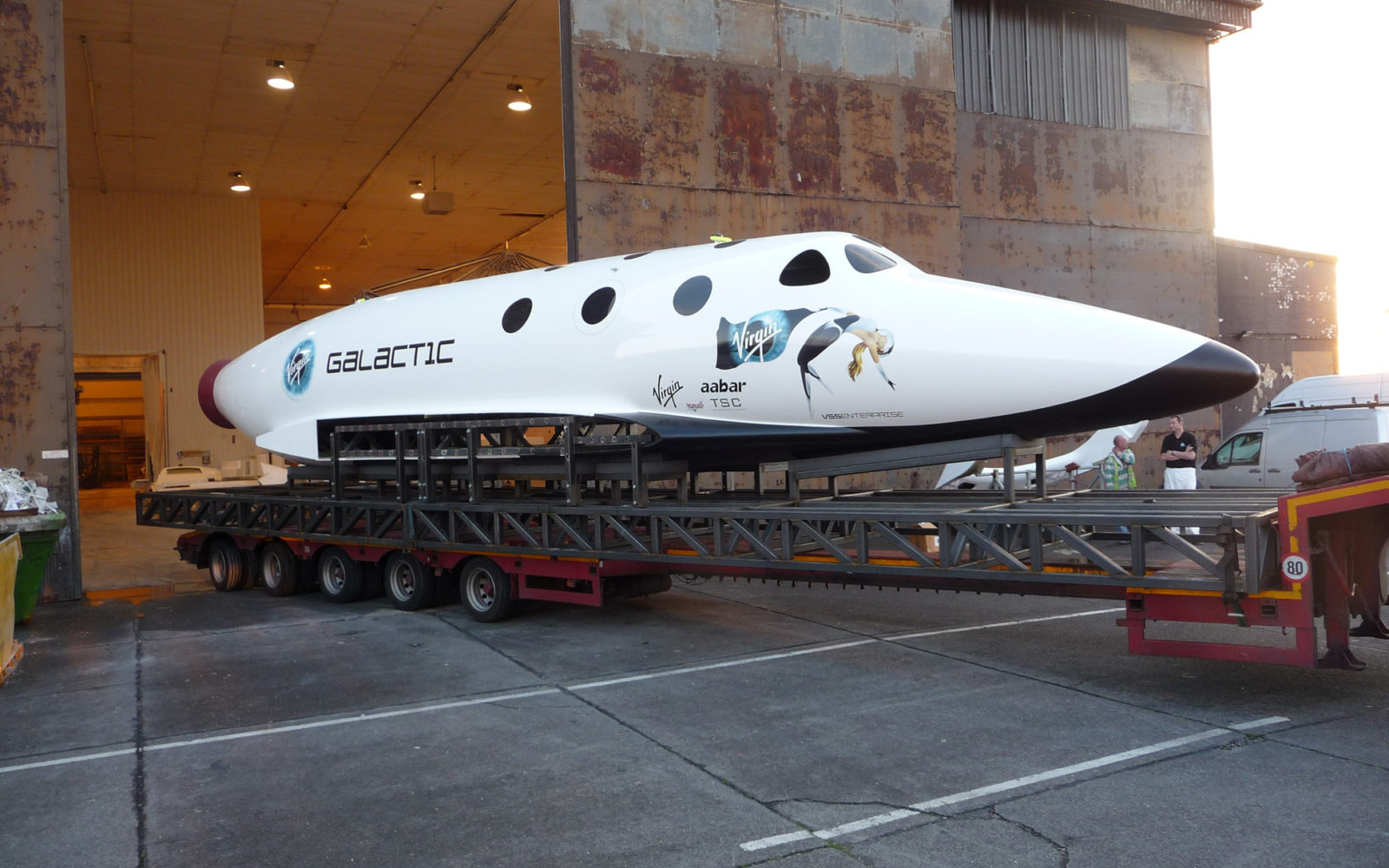 Aerospace
With more and more aircraft and UAV manufacturers turning to composites for their manufacturing solutions, the MCS team are fully equipped to assist with your design and manufacturing programmes.
Whether this is for individual one-off components or your whole journey through from pre-production prototyping, pattern & tool making and then onto the main production composite components, we remain fully able to assist. Our large 5-axis CNC machines can produce patterns of high complexity, working directly from your 3D design data. Thus ensuring you have the accuracy required for your product.
Working closely with your engineering team, MCS can manufacture mould tools and composite components to the design specifications required. And through the MCS metrology department all components can be accurately measured to ensure that they conform fully to your design specification, so that your build programme requirements are fully met.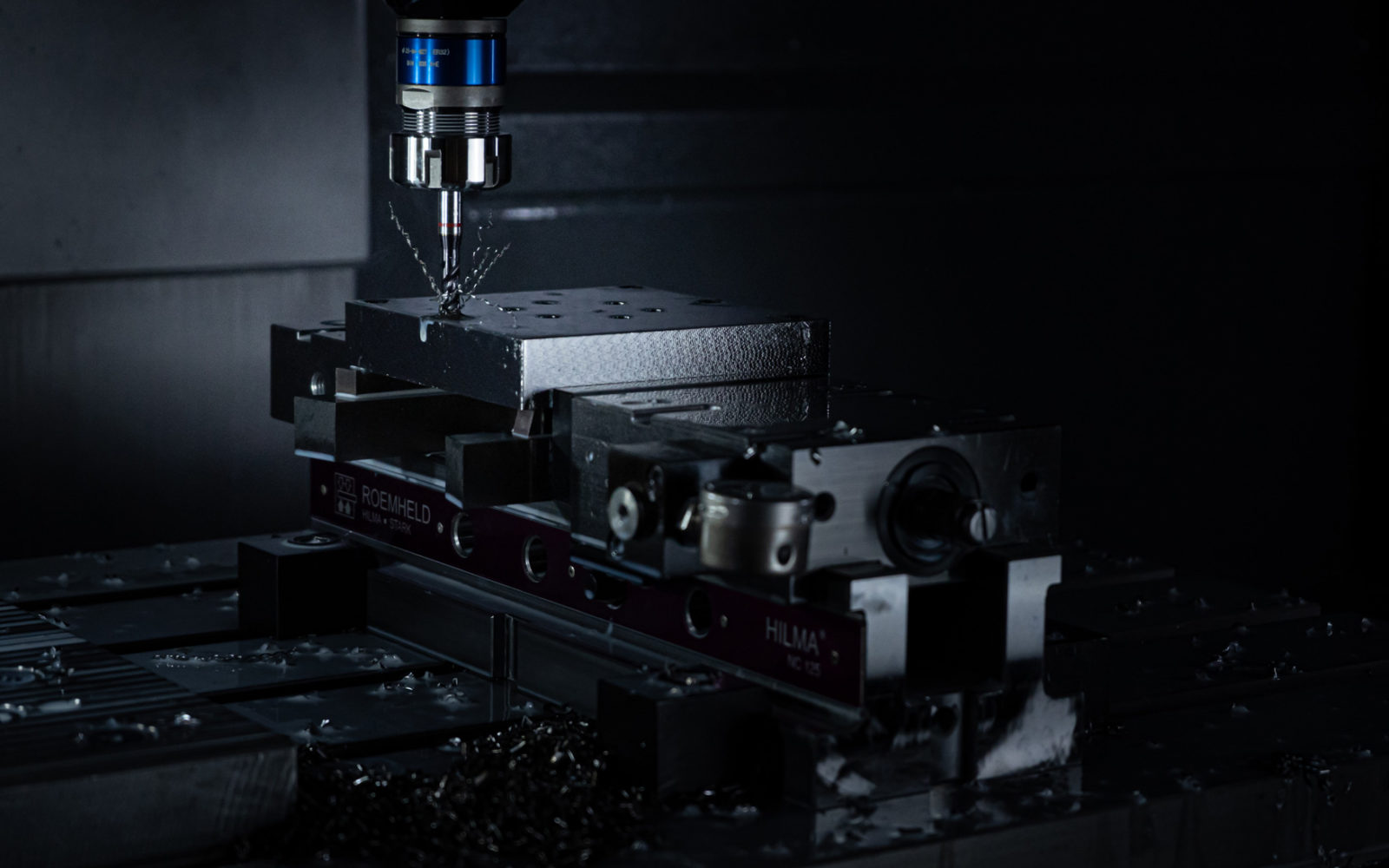 If you'd like to discuss your project, please complete the contact form and a member of our team will be in touch.